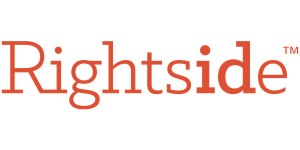 Rightside is having a .Games and .Live auction at Namejet.
The auction includes 15 of the premium/reserved domain names.
2 of the domains have reached the reserve: z.live is at $1,000 and drinking.games has a $111 bid.
The 15 domains have different closing days starting from the 15th of September and up until the 19th of September.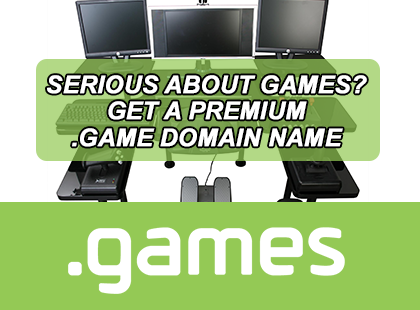 These are the 15 domains in the auction and their current bids and closing times: