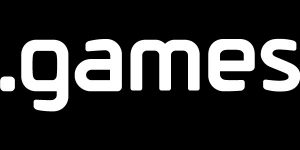 .Games domain names launch tomorrow, September 14, entering the Early Access Period (EAP).
Early Access Period prices at Name.com start at $11,000 for EAP stage 1 and come down to $135 for EAP stage 5. These prices don't include the domain name registration fee.
.Games domains enter general availability on the 21st of September. The non-premium domain registration fee is $14.99.
Here are a few fast facts shared by Rightside, the .games registry:
Meanwhile Rightside is releasing thousands of 2-character domain names (including .games domains) tomorrow also in Early Access Period (EAP) for a week.
You can see the New gTLD 2016 calendar here. The calendar features all the new domain extensions launching this year.