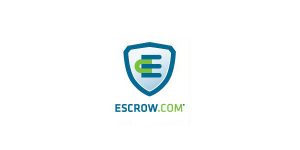 Escrow.com, announced the acquisition of Australian online escrow service Escrow Angel and its automotive brand Protecti.
Escrow Angel was founded by Simon Lenton in 2012, and operated in Australia. Escrow Angel also operated under the brand Protecti and licensed its platform to South Africa's biggest non-bank card issuer Paycorp in 2014.
Escrow.com recently surpassed US$3 billion in transactions.
Escrow.com has been rapidly expanding its team and capabilities since it was acquired by Sydney-based Freelancer.com in 2015. During 2016 Escrow.com has made advancements in:
A new mobile responsive website with improved design.

Increased language support, now including English, Spanish, Chinese, Korean, French, Hindi, Punjabi and Russian phone support.

Extended phone hours for customer support.

International engineering support for partner integrations.
Freelancer CEO Matt Barrie comments, "We are excited about the acquisition of Escrow Angel, and in the future we plan to offer Australian users a wider suite of escrow services under the Escrow.com brand."
"Escrow.com's 16 years of transaction history and recent growth is testament to the professionalism of our team" said Jackson Elsegood, General Manager. "Escrow Angel and Protecti enjoy a strong reputation for escrow services in Australia and we are looking forward to further expanding Escrow's services after the acquisition."
Escrow Angel CEO Simon Lenton says, "It has been a wild ride getting Escrow Angel to where it is today. And we are pleased to be acquired by Escrow.com, the world leader in secure online payments."
Escrow.com plans to offer escrow services in Australia in the future in Australian Dollars subject to licencing and regulatory approval which is currently underway.
Additionally, Escrow.com was named the winner of a Bronze Stevie® Award in the Small Company of the Year for Financial Services category in The 13th Annual International Business Awards. The Gala Event will be celebrated on 21 October in Rome, Italy.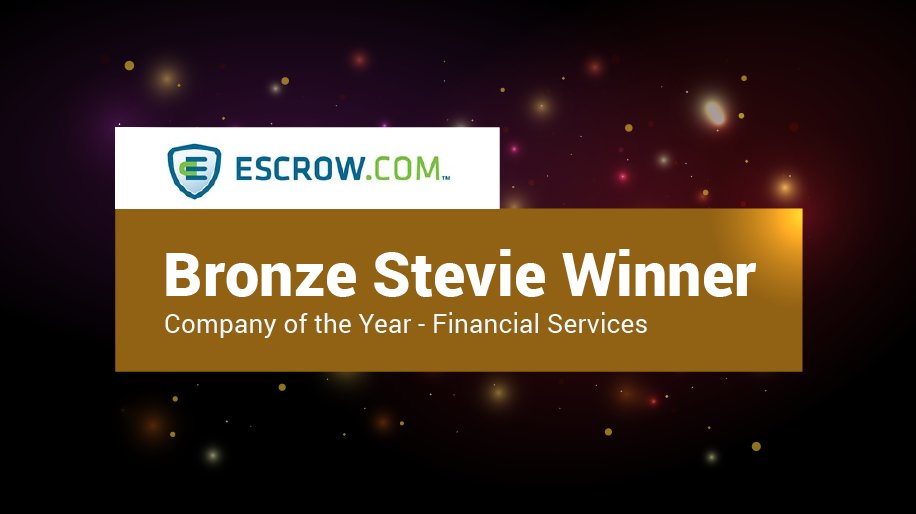 The International Business Awards are the world's premier business awards program. All individuals and organizations worldwide public and private, for-profit and non-profit, large and small – are eligible to submit nominations. The 2016 IBAs received entries from more than 60 nations and territories.
"It is with great pleasure that we receive this award. Ever since we were acquired by Freelancer.com, our main goal has been to take the company to the next level, and it is an honor to be recognized for it internationally," said Jackson Elsegood, General Manager of Escrow.com
Stevie Award winners were determined by the average scores of more than 200 executives worldwide who participated in the judging process from May through early August.
"This year's IBA judges were treated to many remarkable and inspiring stories of achievement around the world," said Michael Gallagher, president and founder of the Stevie Awards. "We look forward to sharing many of these stories with people around the world over the coming months, through the Stevie Awards blog and social media channels, with the hope that they will inspire and instruct the next generation of business achievers."
Details about The International Business Awards and the lists of Stevie Award winners are available at www.StevieAwards.com/IBA