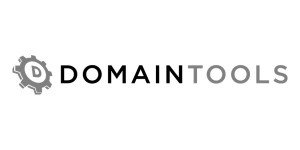 I just cancelled my DomainTools account. Price is going up for me from $49,95 to $99 per month today the 21st of July. This date is not the same for all customers. Some might have already been charged with the new price. (changes started on the 25th of June)
Unlike some other domain bloggers I don't have a free account with DomainTools. I have been a full paying member for more than 5 years. I also don't have a free account at their competition  DomainIQ.com and Whoisology.com.
At this point I can't justify paying $99 for 3 brand monitors (I don't need), 3 registrant monitors (monitoring myself!) and 10-15 whois history searches per month.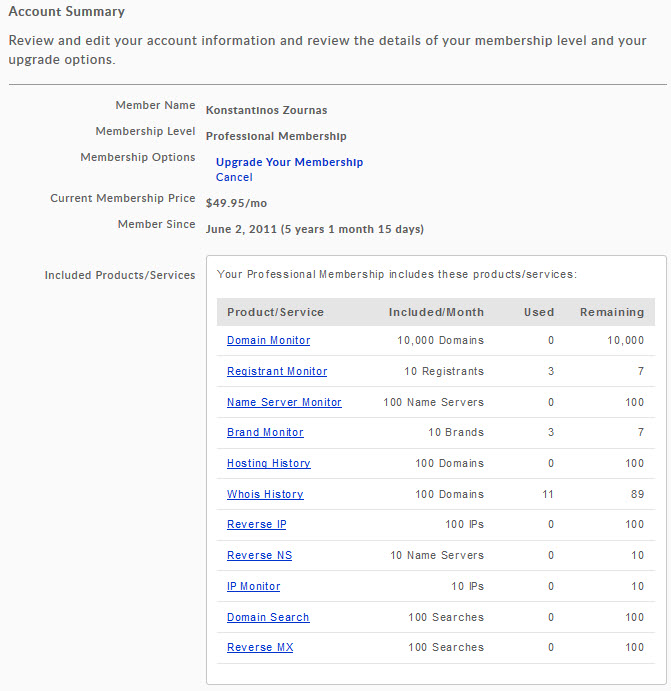 The new Personal Membership that costs $99 adds a few products but limits all other services. So it feels like your $99 will not even cover your previous membership at $49,95. For example the whois history will be 25 searches per month instead of 100.
DomainTools should have created cheaper membership options if they wanted business from regular domainers. If they don't want this business, that is another issue.
DomainTools will probably loose a lot of customers that use their service 2 or 3 times per month and can't justify paying $99 for it. In fact an option to create a custom membership would be the best option as almost no one needs every option.
I thought about renewing for a year with a 30% discount that is given to existing customers but that comes to about $58 per month. But that is still too much for the reduced services so I decided to cancel my membership. So long DomainTools, maybe we will meet again.
I have instead bought a Whoisology.com account for $30 per month.