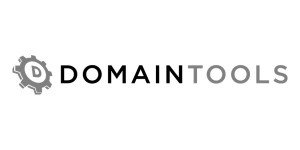 DomainTools is making a huge change in memberships and is increasing the price of personal accounts from $49 to $99 per month.
In 60 days, DomainTools will begin sunsetting all existing membership levels and add-ons and updating current customers to the packaging and pricing of the new Personal Membership.
The Personal Membership package adds four products that have never been offered before to individual members but I don't think this justifies such a price increase especially considering the competition from DomainIQ.com and Whoisology.com. Whoisology.com memberships start at $30/month while DomainIQ.com plans start at $24.95 per month. Each service has different features.
DomainTools will now be offering Bulk Parsed Whois and Reverse Whois Research Mode ($1000 or more in value) that were previously only available to Enterprise members. They are also including their newest product, Reverse IP Whois, which works like the Reverse Whois for domain Whois, but across IP Whois records. And finally, Personal Membership includes 5 Domain Reports per month (a $245 value if purchased separately).
The price for Personal membership will be $99/month or $995/year.
DomainTools will probably loose a lot of customers that use their service 2 or 3 times per month and can't justify paying $99.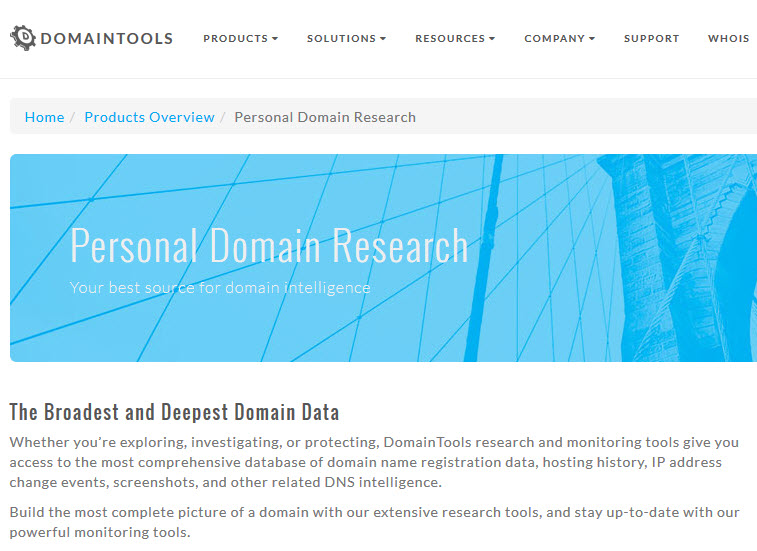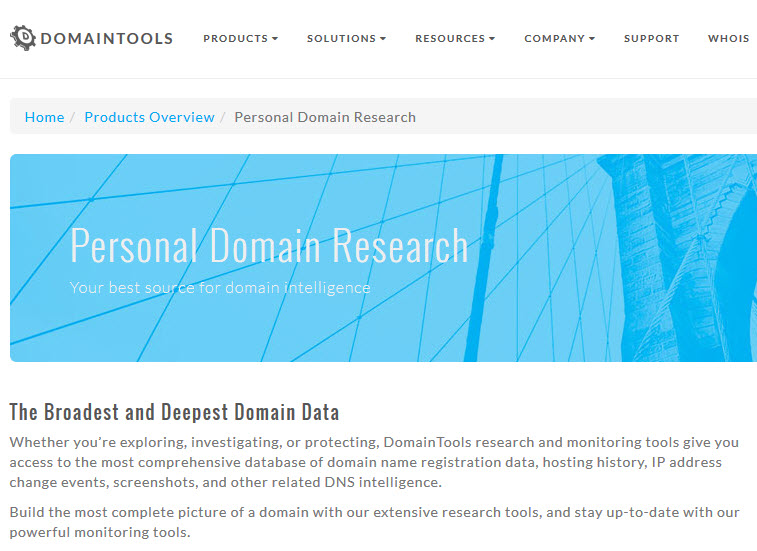 Existing customers can use the special promo code UPGRADENOW for a discount of 30% off their first month (save $29.70) or first year (save $491.85 off 12 months). If you do not take action, your account will be automatically upgraded to the new pricing effective on your next billing cycle after June 25, 2016.