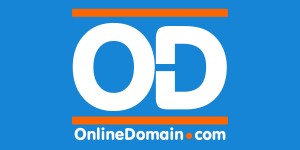 Read here what you missed from the top domain name articles in May 2016.
May 2016 was another great month at OnlineDomain.com in terms of views and visitors. More than 250 comments were submitted by readers.
The most popular articles were about .VIP, Mike Mann, LA.com, .XYZ and other subjects.
The article about "Pheenix.com Now Accepts Domains For Auction" got a lot of negative comments regarding the Pheenix service. Not a word from the people running the backorder/auction service.
Here are the top 10 posts for May 2016 in order of views:
And a few good posts that I think are important and most people missed probably because of bad timing:
This is where the OnlineDomain.com readers come from:
United States
United Kingdom
Canada
India
Australia
Spain
Germany
Netherlands
France
China