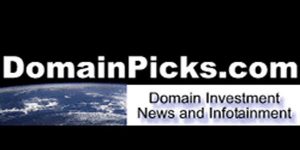 Ever wondered what happened to Mark Hershiser from DomainPicks.com? Well you are not alone.
Last post from Mark on his blog was on January 25 2015. That is almost a year an a half with no Domain Picks.
I talked to Mark back in January 2016 and said he was chilling a bit. Spending time with family and doing some music.
I think he does what everybody would like to be doing: exactly what he enjoys.
He also mentioned that he intended to blog again. I guess he didn't find the time yet.
So today he posted a song on his YouTube account that he wrote and recorded back in the 90s. Have fun Mark!