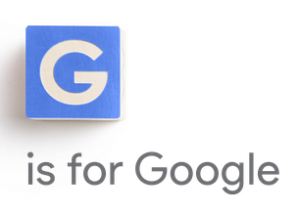 Google announced through a blog post that it is creating a new holding company, called Alphabet that is using the domain name abc.xyz.
Larry Page will be running Alphabet as CEO with help from his capable partner, Sergey, as President.
What is Alphabet? Alphabet is mostly a collection of companies. The largest of which, of course, is Google.
This newer Google is a bit slimmed down, with the companies that are pretty far afield of its main internet products contained in Alphabet instead.
The website at abc.xyz page mainly contains the blog post announcing the reorganization, but it also contains a hidden link that goes to hooli.xyz. Hooli is the made-up tech giant from "Silicon Valley", the HBO TV series. Hidden at the period that comes after "drone delivery effort," you'll find a link to hooli.xyz.
The domain name abc.xyz was sold by the XYZ registry to Google for an undisclosed amount of money. The domain was sold sometime after the 30th of July, 2015.
The domain name was part of the 100 domains that were reserved (according to ICANN rules) by the XYZ registry for its own promotion and usage. I guess the offer from Google was an offer they couldn't refuse. And of course the purchase also comes with a lot of press coverage for the .XYZ domain names.