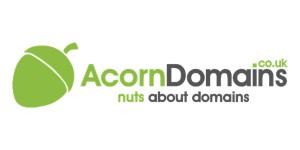 UK's largest domain name forum Acorn Domains is under new ownership over recent months.
The new ownership brings renewed marketing efforts, new ideas and improvements to the forum.  Acorn Domains now has a .com domain forum, an off-topic "Bar" forum and new features like a daily updated dropped domains list.
The forum has a completely new website.  The old forum was migrated to a new and better platform (mobile and tablet friendly).
Acorn Domains has about 13,500 registered members and is focused mostly on .uk and .co.uk domain names. It was established in 2004.
New features and membership options have been added and are all outlined in detail here: http://www.acorndomains.co.uk/account/upgrades