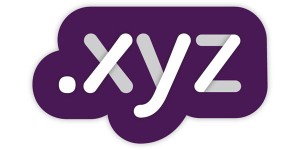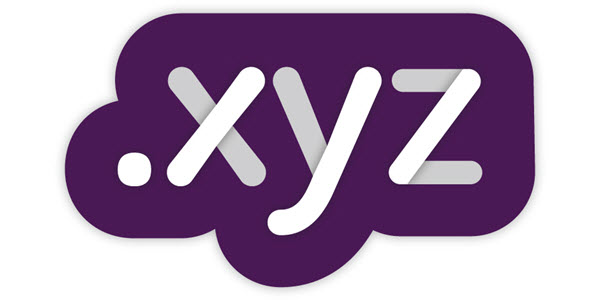 I was checking whois on the domain name 1.xyz, that sold for $182,971, while researching for this article questioning some of the high value .xyz domain sales.
I discovered by accident that the XYZ registry owns the domain name 1xyz.com too. The domain is parked and listed for sale at DomainNameSales.com.
I would believe that 1xyz.com would go hand in hand with 1.xyz. According to Sold.Domains 1.xyz is the most expensive New gTLD ever sold.
So why is the XYZ registry selling 1xyz.com for only $5,000? Yes, that's right. I inquired and found that they are asking for $5,000 only and I bet there is some room for negotiations in there too.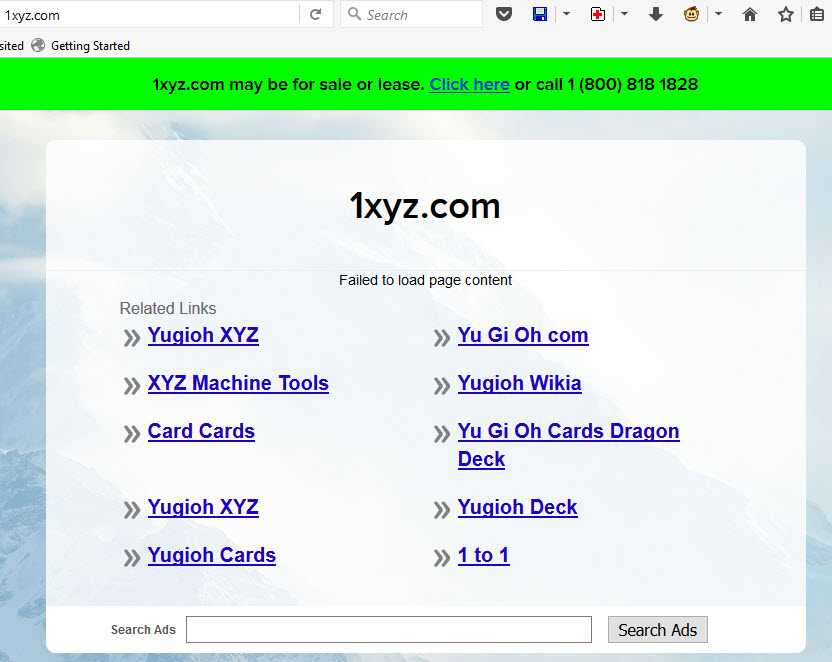 But now there are even more questions…
Has the XYZ registry offered the domain name to this buyer?
Why isn't the buyer of 1.xyz buying 1xyz.com as well to cover all bases and avoid any .com leakage? $5,000 is small change compared to the purchase of 1.xyz. Potentially he could sell the 2 domains as a package for even more money.
But I can only think of 2 things. Either the buyer is not really domain name savvy and is only following the sort domain name trend or…