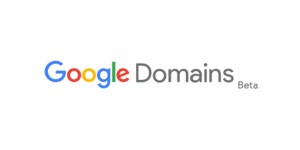 Google announced today that they are dropping the .com from their registrar's url Google Domains.
The domain name registration service that used domains.google.com changed its url today to domains.google. Now domains.google.com redirects to domains.google.
The announcement was made today on Twitter by Google Small Biz (@GoogleSmallBiz) and read:
Google Domains is moving to http://domains.google ! Check it out & learn how to get your own #smallbiz domain name.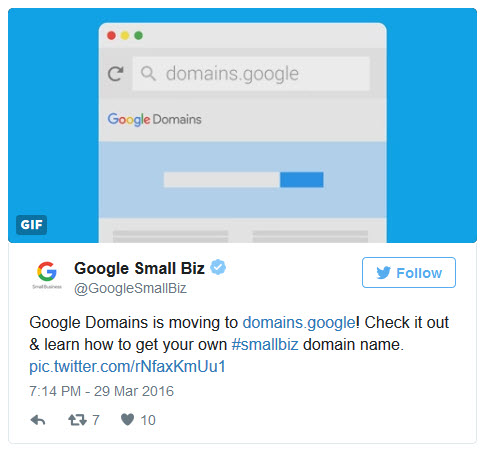 The domain name google.domains that is also owned by Google does not currently resolve.
Google Domains is a domain registration service offered by Google which publicly launched in the United States on January 13, 2015. It was first announced in June 2014. It is currently still in the Beta stage and will not accept customers from all countries.
The service provides domain hosting, with free private domain registration, free email forwarding to any Gmail address, and free domain forwarding. Google offers website building with Squarespace, Wix.com, Weebly or Shopify.  Google offers over 60 domain names, like .company, .florist, and .coffee.