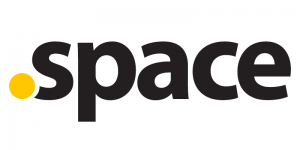 Radix's domain extension .space surpassed 125,000 registrations in just about a year from launch and is all set for its next big mission –growing customer awareness.
After the January 2015 launch, Radix now introduces .space with an all new swanky look, brand image, and a brand new site – www.get.space. While the Registrar Channel remains the core focus for the Registry, the goal behind the brand overhaul is brand building and creating a brand connect.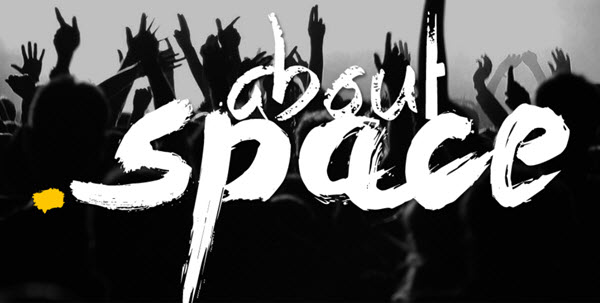 Radix's Business Head & VP, Sandeep Ramchandani said "In a market flooded with newgTLDs, it is important for registries to build a brand for the TLD in the eyes of its end users and make the extension stand out. Once end users recognize and relate to the brand, the TLD will naturally see more adoption and usage."
An analysis of the .space zone done by Radix shows significant uptake from startups, artists, bloggers, entrepreneurs and DIY enthusiasts. The new avatar of the extension will resonate with this audience creating a better connect with the target market.
Following the makeover, .space is investing in online marketing campaigns, participation at several end user conferences like the Launch Festival in San Francisco, SXSW in Austin and Surge in Bangalore.
.space has a spot in the top 20 largest new TLDs. Radix also shared that .space is one of the most popular TLDs in their portfolio, in terms of premium sales. On an average .space organically sells premiums worth $25,000 on a monthly basis across registrar storefronts.