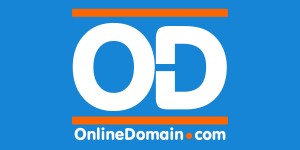 I wrote a post asking readers to submit their comments on the upcoming changes on OnlineDomain.com and some recent updates I did.
I asked readers to inform me of any problems and the only (not sure) feature that was not working was the comments! 🙂
So people could not notify me. Aaron used the "contact us" feature and informed me. Thanks Aaron!
Anyway, I updated Jetpack, and all is working ok again. Unless it isn't! Please post your comments here: A Lot Of Changes Coming On OnlineDomain.com – Please Post Your Suggestions
Thank you all and sorry about this trouble.