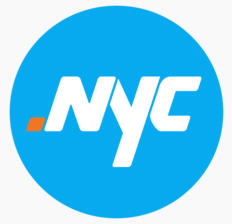 In a few months, New York City will make history: The city's 8.5 million residents, along with tourists, will be able to access ultra-fast Wi-Fi anywhere in the city, at zero cost.
LinkNYC is a first-of-its-kind communications network that will replace over 7,500 pay phones across the five boroughs with new structures called Links. Each Link will provide superfast, free public Wi-Fi, phone calls, device charging and a tablet for Internet browsing, access to city services, maps and directions.
LinkNYC is brought to you by the City of New York and CityBridge, a NYC–based consortium of leading experts in technology, media, connectivity and user experience. The official website is located at Link.NYC.