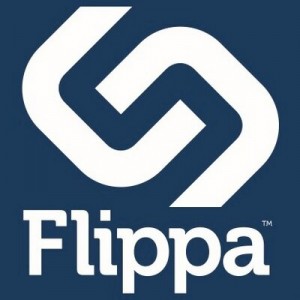 Flippa just introduced the all new Flippa Domains. They decided that understanding how Buyers navigate and discover their next domain acquisition – often amidst millions of other options – was crucial to their Sellers success. So after months of work, they are pleased to introduce an all new Flippa Domains.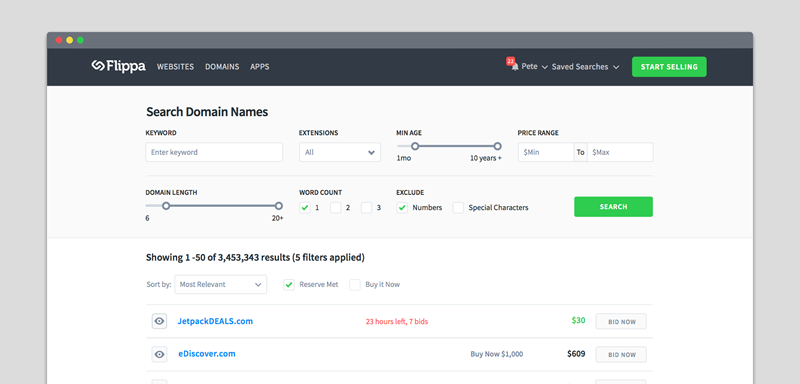 Here are some of the new features:
Advanced Filtering Your domains search experience now includes robust filters for fine-tuning your results. Simply use the console located at the top and you're away.
Clean and simple We've stripped it right back to basics, so you can focus on the most important detail – the domain itself. Results are easily readable, no matter what device you're on.
Fair ranking system Results in search are now ranked by recency, meaning everyone gets their chance in the sun and you always see the fresh merchandise listed! You can purchase upgrades to give your listing more promotion within Flippa and via external channels.
Tighter keyword matching on search We'll direct you to results which match your interests – faster than ever before.
Upgraded API Developers with the desire to take what we've started and build on it, now have access to our latest API, API v3.
This is the first release, more are yet to come.