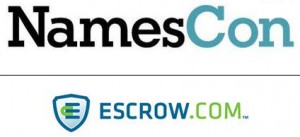 Mike Berkens bought the domain name Stock.Photo today at the NamesCon auction in Las Vegas for $16,000.
15 minutes later he had already sold the domain name together with the plural version (Stock.Photos) for $60,000 to Richard Lau.
Mike Berkens bought Stock.Photos back in June 2015 in Early Access Program (EAP) day 2 for about $3,000. It was part of the collisions list.
Both domains have regular (non-premium) renewals.
Frank Schilling, owner of the .photo registry, was present at the auction and the private sale.