Uniregistry introduced its new registrar app today for iOS and Apple devices.
The email sent by Uniregistry states that "The holidays may be over, but the cheer keeps on coming."
"We can't always be in front of our computers. Wouldn't it be great if you could take a bite-sized version of Uniregistry to go? We've got you covered. Introducing the Uniregistry App for iOS: (Android coming very soon, don't fret!)"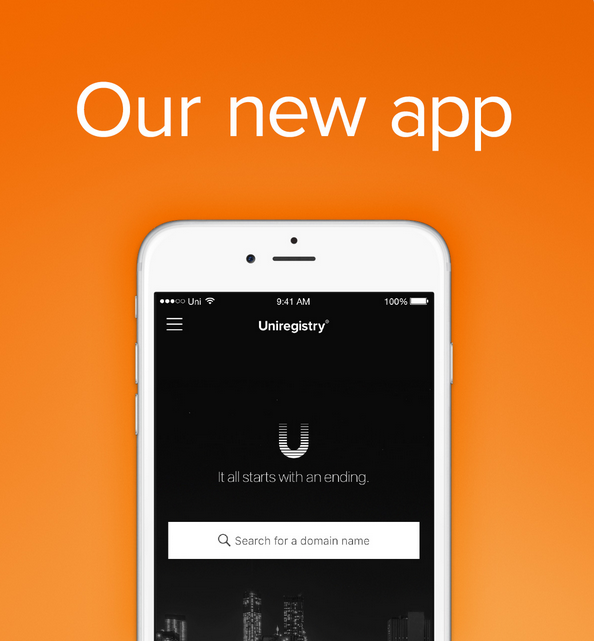 From the new iOS you can manage everything from your Uniregistry accounts:
You can renew domain names
Manage domain name privacy
Search and register new domain names
The app is extra secure and includes 2-step verification as well as Touch-ID.
I didn't have the chance to test the app as I don't own any iOS devices. I am waiting for the Android app. Problem is I have been waiting for the DomainNameSales.com android app for years. 🙁