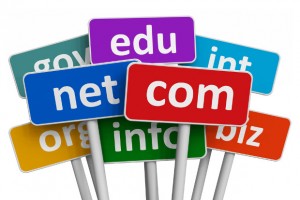 The popular domain name blog TheDomains.com is temporarily not displaying its usual content from what seems to be a glitch.
TheDomains.com is currently displaying PPC ads and is offered for sale at Afternic.com.
GoDaddy bought 70,000 domain names from Michael Berkens just a few days ago and the domain names are in the process of being transferred between registrars (from Hexonet to GoDaddy) while nameservers are also changing.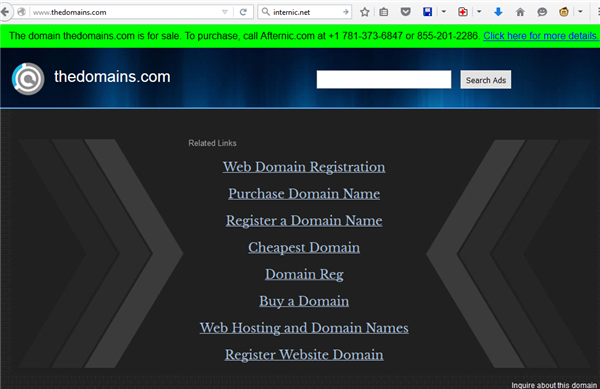 Mike said that he would be slowing down on blogging but this is probably a mistake in forwarding that has taken the popular blog offline. Hope all is fixed soon.
UPDATE: The domain name is back resolving correctly and displaying the popular domain name blog.