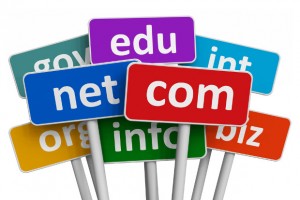 This is a kinda of a funny story about a domain name inquiry with a surprise ending!
I always try to be nice with buyers but sometimes I can't help myself. Sometimes I use some irony to make them think.
I got an inquiry for a very popular, in terms of both traffic and inquiries, 3-letter .org domain name. I have it for 11 years and I am not prepared to sell it cheap. I quoted the buyer €25,000 ($27,421) and I was asked if I am willing to negotiate. I realized (or at least I realized part of it) where this was probably going and I said yes. The buyer said:
My budget is more like €250! Would you be prepared to come down to this level?
I replied:
My price is €25,000. What do you think?
The buyer then replied:
This isn't my only option, as I'm sure you're aware. I will confer with my business partners and see if we can increase the budget. Are you prepared to move at all from your stated price?
At this point I could help myself replying the same way he did:
You are not the only one interested in this domain, as I'm sure you're aware. You are the 6th person this year alone. Yes we can move from our stated price but we never offer a 99% discount.
The result? The domain name was sold for €20,000 ($21,940) to the buyer above. Funds are in my bank account.