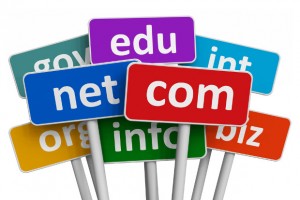 I got an inquiry from someone in the US for a .org domain name that I would categorize as a "religious" domain.
I replied with a quote and I got what is probably the most kind response I have ever received. You know what kind of replies we usually receive so this was a big surprise.
So here is the reply to my quote:
Thank you for returning my message. Unfortunately, your price tag is far too rich for what I am feasibly able to afford.

I truly wish you the best in getting a buyer for your domain. The name ****** is brilliant and deserving of someone who is worthy of it.

Best to you in all your endeavors,
Wow! Have you received anything like this?