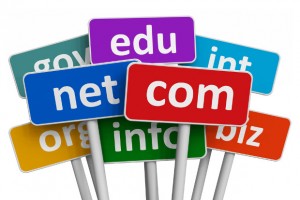 I get many inquiries and a lot of the people are trying to convince me to accept their low ball offer. I find quite amusing the times they are trying to convince me that no domain name is worth more than $500 and I should take their offer or forever regret it.
Here are a few of the things that potential domain name buyers tell me:
No domain name is worth that much. (more than $500? Oh yes it does! Google it!)
No .org domain is worth that much. (yes they are!)

No one will offer you more than than what I offer you, ever! (sure except maybe the 10 people before you that offered me at least 5 times that)

No domain with the words "open" or "free" in it is worth that much. Take $500. (tens of "open" domains have been sold for up to 5 figures)

I am the only buyer for this domain name. (for a common surname)
Sometimes I don't really know how to respond to these emails. They are either ignorant or they refuse to face the truth or completely disregard common sense.
I am sorry but I don't get this "No Domain Name Is Worth That Much!" mentality. The domain name is mine and I will not sell it for less than $xxxxx. Maybe I just don't want to sell it at all!