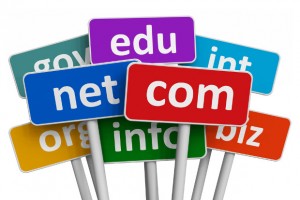 I had an inquiry from someone from Scotland that didn't end well.
I mention the country as I am not familiar with all the customs in different countries but I believe this situation is pretty universal.
I got an inquiry for a .com domain name. We exchanged 17 emails in 10 days and we reached a deal.
As soon as we reached a deal and I created the escrow transaction I got an email saying:
Now we have agreed a price, I will be looking to purchase this Domain in three months time is that okay with you?
I explained that it was certainly not ok and that he had 7 days to pay. After that the deal is off.
Here is my pretty clear disclaimer:
Any offers made by the buyer are valid for 7 days in which period an acceptance from the seller makes the offer a binding contract between the 2 parties. Failure of the buyer to pay within 7 days after the acceptance of the offer will incur legal proceedings against the buyer in a court of law in the buyer's jurisdiction.
He disappeared for a week and after I told him that the deal was off he come back with an offer to give me a deposit and then buy the domain in 3 months.
I decided to give him a second chance and I accepted this proposition. Please note that he proposed it. I told him to make a £500 deposit at my paypal account and then pay the rest (£2000 plus escrow fee) within 3 months. "If you fail to make full payment (for a total of £2500 plus escrow fee) you will lose the deposit."
He then went blank for 5 days and come back saying he is not feeling confident about the way I am handling him as a customer. He then called my  (meaning his) proposal cheeky.
I told him that the domain name is not for sale for him any more. The domain name deal is off for good. I don't have time to waste with games.
So next time of you are the buyer of a domain name, or anything else, please disclose the fact that you intent to buy in 3 months with spending 20 emails in negotiations. Thanks!
I hope all his customers treat him like this for a week. Let's see how he will feel.