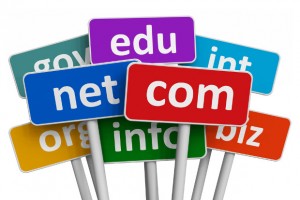 Did the owner of the domain name abcxyz.com hit the jackpot or will he get unwanted legal trouble?
The domain name abcxyz.com was originally registered by ABC Properties, Inc. (Disney) in 2000 at Network Solutions.
The domain abcxyz.com expired in November 2004, went into a "Pending Renewal or Deletion" state at Network Solutions and then was bought by Indian registrant. The registrant backordered the domain at Snapnames.com and got it.
Did ABC let the domain name expire on purpose or did someone forgot to renew it?
The domain was parked soon after it was bought and still is. The domain was transferred to Enom in 2005.
The registrant of abcxyz.com owns more than 200 domain names related to real estate such as mrestate.com, nhotels.com, oproperties.com and shomes.com.
The domain name went behind whois privacy on the 10th or 11th of August. Just after the Google Alphabet and abc.xyz announcement. Not sure why.
Traffic to abcxyz.com must have seen a big spike in the last few days. The domain is not offered for sale on its landing page.
Read how Google's Launch Of ABC.XYZ Could Mean Everything For New gTLDs.