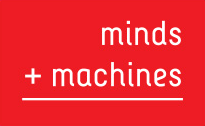 The .Fit New gTLD is launching today. I received an email from Minds + Machines, the registry that owns the new extension, announcing the launch and I was curious to see how much the domain names mentioned in the email were being sold for.
That is despite losing any interest in the extension after the first image of the email message: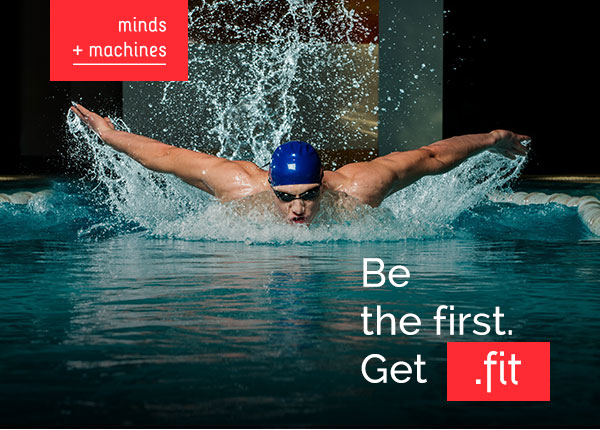 That is because I thought that the get.fit domain name, the only .fit that would interest me, would be reserved by the registry and would be in fact the domain name that would be promoting the .fit extension. But I was wrong.
I checked and the domain name get.fit is available of the registration and renewal fee of just $75,000 per year at 101domain.com. Is this the way of M+M telling us that these domains are not for sale? BTW get.fit is not registered and of course does not resolve.
I also checked the other 3 .fit domain names mentioned in the email:
"All fitness enthusiasts who are interested in geographic and generic fit domain names such as active.fit, workout.fit and losangeles.fit."
Guess what? All 3 domains cost $75,000 per year.
I then went ahead and checked the price of a domain name representing what Minds+Machines is not: Brain.fit.
Boom! Only $1,500 per year.