Domaining Europe 2015 continued on Friday 24th of April in Valencia, Spain and the Sorolla Palace Hotel.
The 7th European Conference was the biggest European Domaining Conference with over 20 International Speakers and over 120 participants from 20 countries, a 33% increase from last year.
The atmosphere was again very relaxed and everybody was enjoying the sessions, endless Spanish food, beer, wine and Valencian weather. And of course Dietmar Stefitz was a first class host.
Here is a recap and photos from day 2:
.CLUB celebrates the first Birthday
Jeff Sass, CMO of .Club, gave us the latest details and explained why .club domains are so popular and reached the highest prices in New gTLD sales. (More from this very interesting presentation will be posted later today.)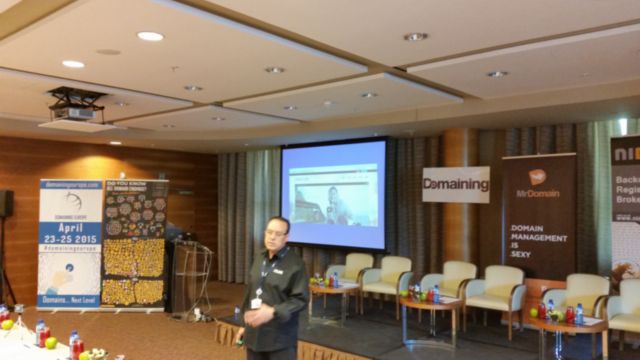 Use registration trends to find great domains
Duane Bailey
from Verisign presented 2 of Verisign's more useful tools for domainers:
DomainScope
and
DomainView
. Anyone that hasn't used these tools is missing out.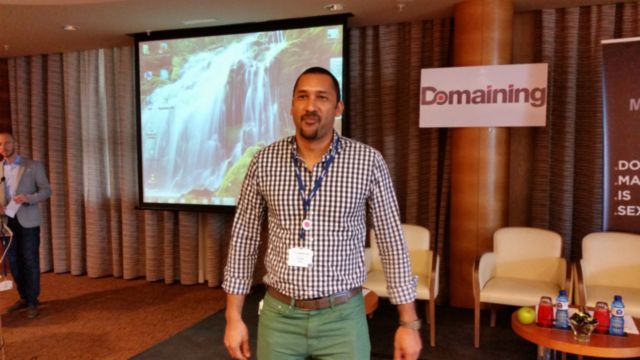 Stolen Domains – How to avoid your Domain being stolen
(Brandon Abbey
was not able to attend because of the
sale of Escrow.com to Freelancer for $7.5 Million
.)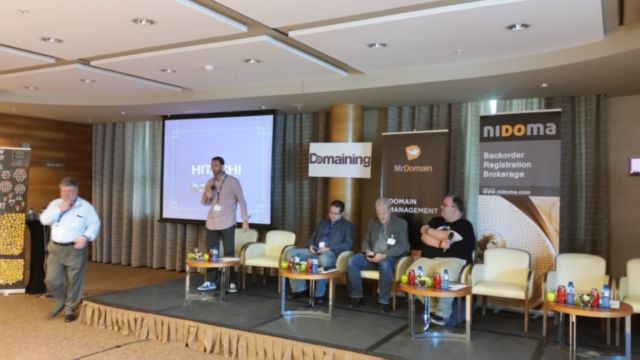 Paul Raynor Keating
, Esq. and
Jason Schaeffer
talked about:
Sales – easy protections for sellers/buyers
Leasing – Tricks & traps:  Why you should care what the lessor does with your domain
How to Develop a business starting from your Domain with
Adam Dicker
Presentation of a Video from Annalisa Roger of .green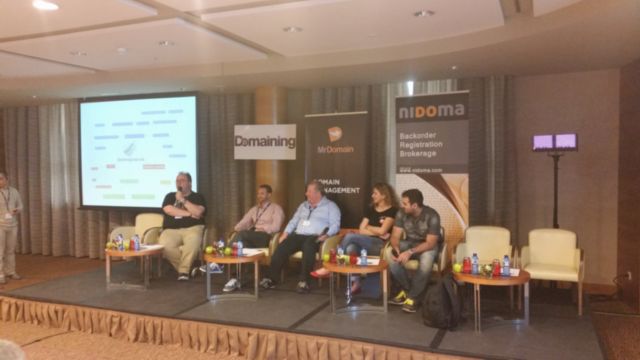 Startups and Domains by Carlos Blanco
Here is a recap and photos from day 1. The conference continued in Saturday with a tour around Valencia.