Domaining Europe 2015 started yesterday in Valencia, Spain and the Sorolla Palace Hotel.
The 7th European Conference is the biggest European Domaining Conference with over 20 International Speakers and over 120 participants from 20 countries, a 33% increase from last year.
The atmosphere is very relaxed and everybody is enjoying the sessions, Spanish food and Valencian weather. And of course Dietmar Stefitz is a first class host.
News in the Domain World 2015 and beyond
by
Adam Dicker
Adam talked about:
How to buy and sell Domains
Domains and Social Networking
Tools to be successful in Domaining.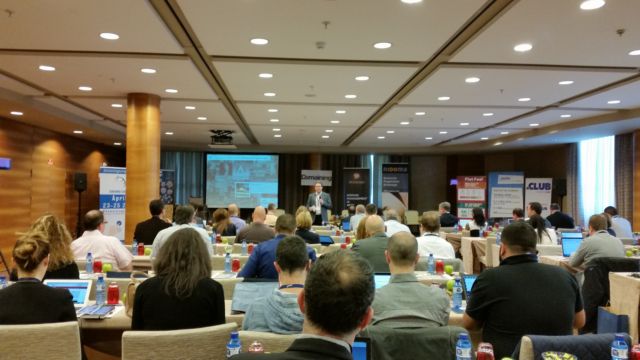 Trademark searches made easy
Avoiding conflicts
How to quickly resolve or safely ignore conflicts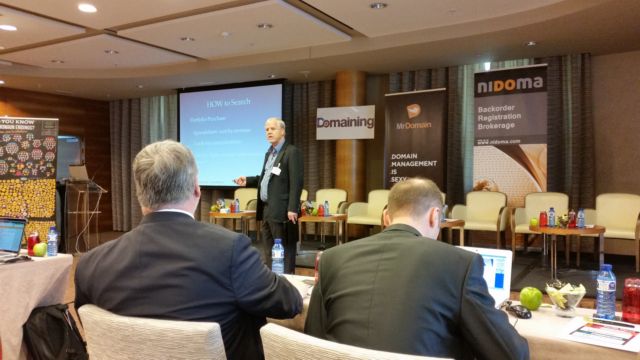 ICANN: a 30 minute talk from Andrea Beccalli was followed by a panel with the participation of:
How is transition moving forward?
What happened to the proposed new WHOIS
How is the New GTLD program going
What will happen to funds of new GTLD auctions proceeds
When will the next round of GTLD's open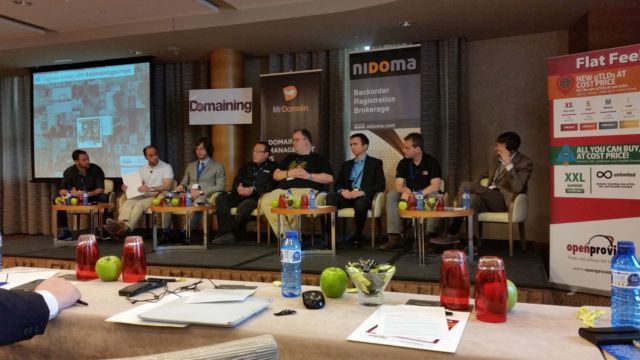 (Lunch had great food with a variety of Paellas and a Buffet in the Hotel Restaurant.)
Roundtable Domains and SEO
was moderated by
Braden Pollock
. The panel included:
John Andrews and his Team.
Julia Logan is an Expert in evaluating domains from the point of view of possible previous penalties and bans as
Ignacio Perez gives us an inside of the latest in Analytics.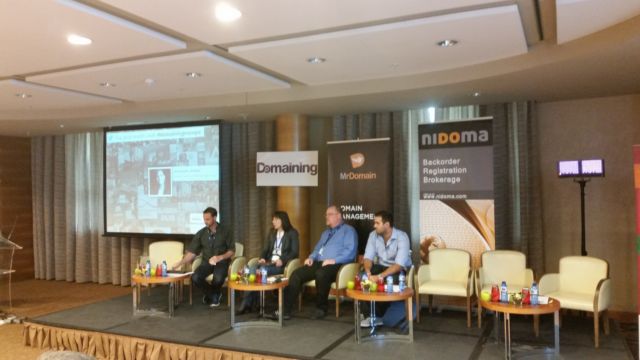 1 Year of New TLD's . Figures and Facts with Frederic Guillemaut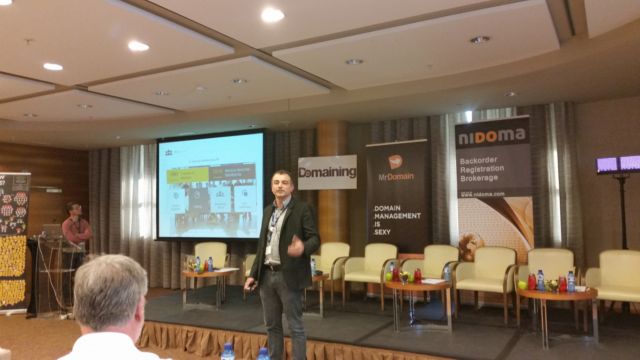 New gTLD panel, Marketing of New TLD's
moderated by
Michele Neylon
with
Natasa Djukanovic
,
Iliya Bazlyankov
,
Frederic Guillemaut
,
Andrea Beccalli
, 
Santi Ribera
, 
Jeffrey Sass