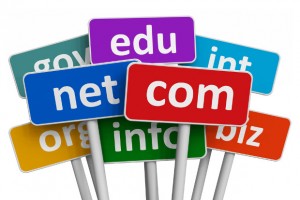 Internet.bs is releasing a list of 9.5 million .COM names which are currently registered under other TLD spaces yet remain unregistered under .COM. That's a lot of list!
"There is so much potential amongst these names for high value .COM domains that have so far gone undiscovered."
The list is being released in stages, with those domains starting with numbers, through those starting with the letter "H" (over 3.5 Million names!). The final release will be all names under 7 characters in length.
You can download these lists right now by visiting the download page and they'll soon be replacing this with an easy to use search tool. Hurry, this list will not be updated as domains are registered, it was correct at the time of creation; you will need to move quickly to get access to the best .COM names.
IMPORTANT NOTE: Some names may be trademarked or be subject to other rights, please consider this carefully before registering any names to avoid financial loss.
Download the .com domain lists here.