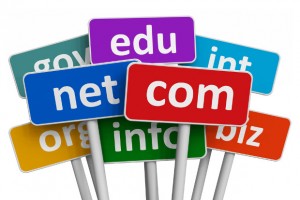 ISNIC, the .is registry, has suspended domains that were used for the website of a known terrorist organisation (Islamic State, ISIS). .IS is the ccTLD of Iceland. The majority of ISNIC's board made this decision today (October 12), on the grounds of Article 9 of ISNIC's Rules on Domain Registration, which states: "The registrant is responsible for ensuring that the use of the domain is within the limits of Icelandic law as current at any time."
Never before has ISNIC suspended a domain on grounds of a website's content.
ISNIC – Internet á Íslandi hf. manages the registry for the .is country-code top-level domain according to the principles specified in the registration rules of .is domains.
The purpose of these rules is to ensure the security, efficiency and transparency of the domain delegation and registration process. The registration of a domain confers rights to the use of the domain name according to ISNIC rules at any time but does not confer ownership of the domain.