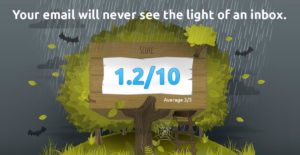 Do you ever wonder why some of your potential buyers go MIA after you reply to a domain name inquiry?
I did and I realized that I had an email deliverability problem. But how did I realize?
I wrote the other day that I hadn't replied to domain inquiries for 3 weeks. So I started replying. I sent out 39 emails in one day. When I only got 3 replies in the next few days I knew something was wrong. Sure some potential buyers will ignore your emails or think that your price was too high and won't reply. But 3 replies out of 39 emails is very low.
So I went to mail-tester.com and sent out an email to the email address provided in the webpage from the email address I was having problems with. Mail-tester is using SpamAssassin and various other indicators to calculate email score.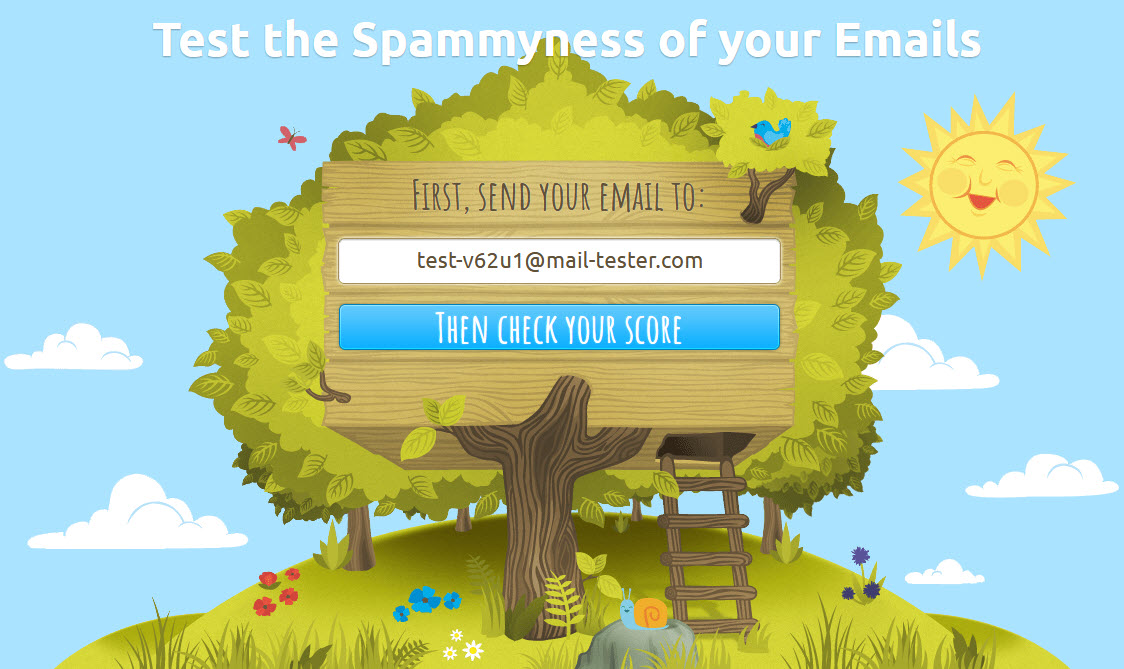 I then checked my score. It wasn't good. I got 4.8 out of 10: "Consider yourself lucky if your email gets to an inbox.".
I guess I was not that lucky as most of my 39 potential buyers were quite. Black crows were circling me…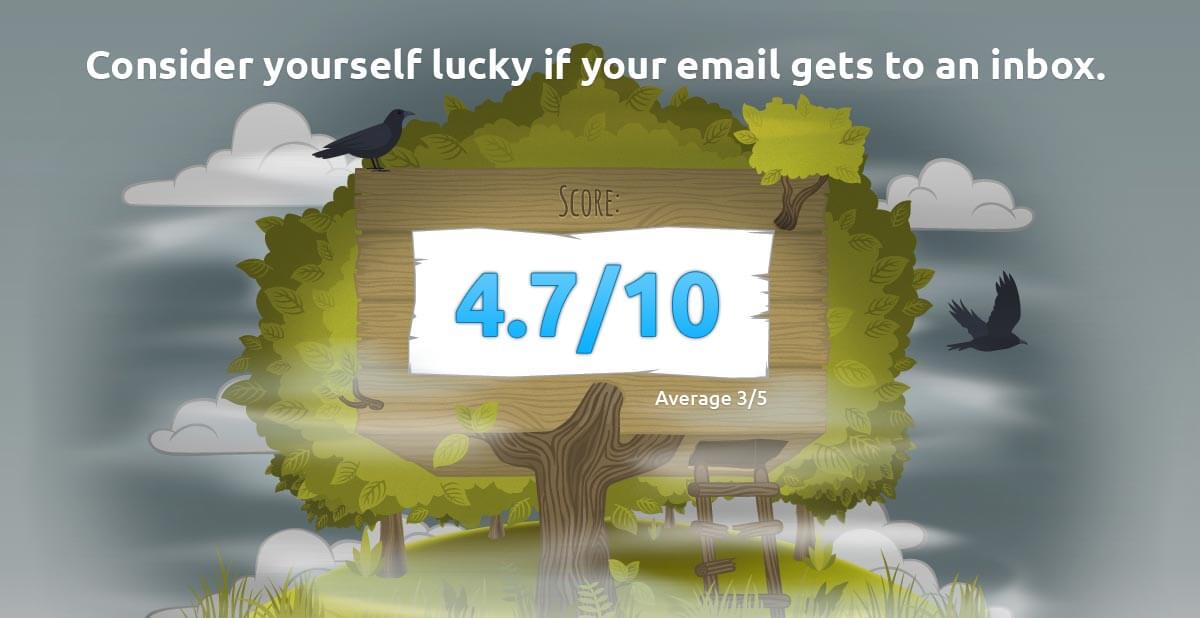 So I checked my results and I tried to fix them. I had 2 problems. It wasn't that hard for me to fix as I am managing my own dedicated server.
The first problem was that I had duplicate SPF entries in my DNS settings. I also used mxtoolbox.com to find exactly what the problem was. I removed the duplicate record and my score went up. Not sure how the duplicate record appeared in my DNS settings.
The second problem is that I had stupidly not activated DKIM for outgoing emails. I got this message in the deliverability results:
"Your message is not signed with DKIM
DomainKeys Identified Mail (DKIM) is a method for associating a domain name to an email message, thereby allowing a person, role, or organization to claim some responsibility for the message."
I activated DKIM on my server and then on the domain name in question. My test score went to a solid 10 out of 10.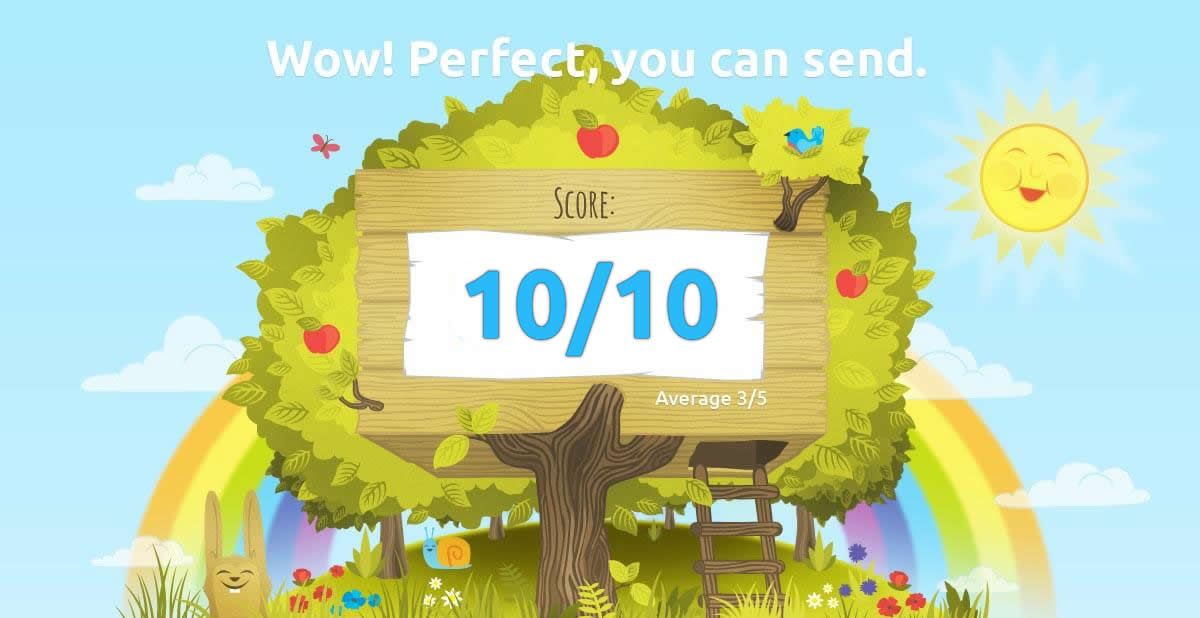 I think that one of the problems is the domain name inquiries that are coming from 3rd party services and/or contact forms. That is when you are replying to an email (coming from the contact form or a 3rd party informing you for the inquiry) using the buyer's email address but the buyer didn't actually send you an email. The buyer entered his/her details in a contact form. If you don't have a perfect score then your email can easily be marked as spam when your unknown email address hits the buyer's mailbox.
But is it not that simple… I got no reply from inquiries that came directly from the buyer's email address after finding my details on whois. Server-side spam filters are using many tools such as SPF, DKIM and DMARC.
I would really like to hear from people on what their scores are and if they are consistently getting replies from new domain name buyers.