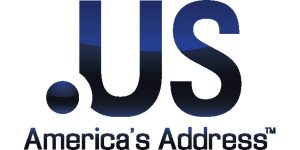 Today, the National Telecommunications and Information Administration announced it awarded to Neustar a contract to continue operating the .us registry for 10 more years.
The announcement says that Neustar will continue to operate the .us registry at no cost to the federal government. The cost is actually the big yearly profit Neustar earns for operating the regsitry.
The new contract was awarded on June 28, 2019, with a period of performance beginning on August 29, 2019. The .us registry is the official country code domain of the United States and has over two million domain names under management.
From what I can see the wholesale price that Neustar will continue to charge for now is $6.50 per domain year.
The announcement claims that "The usTLD has historically served as a home for American business, individuals, and localities and is managed on behalf of the U.S. government through a contract overseen by NTIA." which is not really true. Very few US companis use .us domains compared to .com and other extensions.