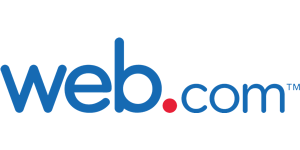 Web.com Group, Inc. ("Web.com") announced the completion of its previously announced acquisition by an affiliate of Siris Capital Group, LLC ("Siris") for approximately $2 billion.
In connection with the closing of the transaction, the company, which will continue to operate as Web.com, will be wholly owned by an affiliate of Siris and will no longer trade on the NASDAQ exchange.
"We appreciate Siris' conviction in the quality of Web.com's people and products," said Web.com CEO and President David L. Brown. "We look forward to Web.com's next phase of evolution and growth as a private company."
The transaction, which was initially announced on June 21, 2018, was approved by a majority of Web.com's shareholders on October 10, 2018.
Siris Capital is a private equity firm focused on making control investments in data, telecommunications, technology and technology-enabled business service companies in North America. To learn more, visit www.siriscapital.com.