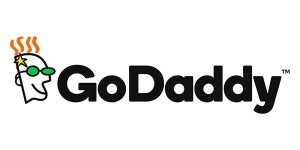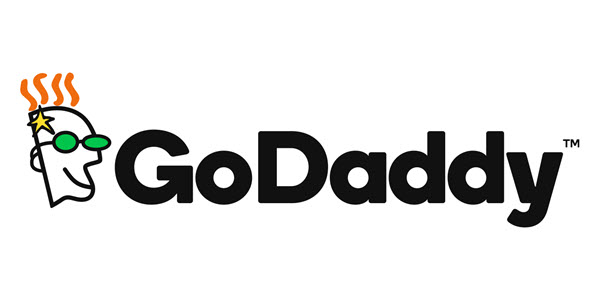 GoDaddy Inc. (NYSE: GDDY) reported financial results for the second quarter ended June 30, 2018.
"GoDaddy successfully delivered another solid quarter with continued customer, revenue, and cash flow growth," said GoDaddy CEO Scott Wagner. "We are making great progress on our 2018 strategic initiatives including growing the adoption of GoCentral and beginning the integration of Main Street Hub. We continue to see tremendous opportunity for long-term growth, as we expand both our product offerings and the customers we serve."
Consolidated Second Quarter Financial Highlights(1)
Three Months
Ended June 30,

Six Months
Ended June 30,

2018

2017

Change

2018

2017

Change

(in millions, except customers in thousands and ARPU)

GAAP Results

Revenue

$

651.6

$

557.8

16.8

%

$

1,284.8

$

1,047.5

22.7

%

Net cash provided by operating activities

$

128.9

$

113.3

13.8

%

$

277.3

$

239.9

15.6

%

Non-GAAP Results

Unlevered free cash flow

$

154.7

$

135.0

14.6

%

$

317.1

$

249.1

27.3

%

Operating Metrics

Total bookings

$

754.2

$

667.5

13.0

%

$

1,537.3

$

1,292.3

19.0

%

Total customers at period end

17,980

16,878

6.5

%

17,980

16,878

6.5

%

ARPU(2)

$

142

$

129

10.2

%

$

142

$

129

10.2

%
(1)

See reconciliation tables for a detailed listing of certain items included in our condensed consolidated statements of operations.

(2)

2017 ARPU was muted by the impact of the acquisition of HEG as our trailing twelve month revenue for the period included only three months of HEG's results for this annual measure as well as purchase price accounting adjustments.
Total revenue of $651.6 million, up 16.8% year over year.
Total bookings of $754.2 million, up 13.0% year over year.
Net cash provided by operating activities of $128.9 million, up 13.8% year over year.
Unlevered free cash flow of $154.7 million, up 14.6% year over year.
Customers of 18.0 million as of June 30, 2018, up 6.5% year over year.
Average revenue per user (ARPU) of $142, up 10.2% year over year.
Domains revenue of $304.8 million, up 15.8% year over year.
Hosting and Presence revenue of $244.6 million, up 13.8% year over year.
Business Applications revenue of $102.2 million, up 28.4% year over year.
International revenue of $233.3 million, up 24.3% year over year.
Operating Highlights
GoDaddy closed the Main Street Hub acquisition for approximately $127 million, net of cash acquired, plus up to $50 million in potential future earnouts. Main Street Hub provides small businesses with a complete "do-it-for-me" service for managing engagement on the most popular social networks and review platforms.
GoDaddy's GoCentral website builder continues to show strong momentum with more users adopting the product's ecommerce capabilities, using mobile devices for end-to-end editing and publishing, and upgrading to premium packages.
GoCentral continued to launch features designed for customer success in Q2, including Square inventory import and sync functionality, robust class and staff scheduling, Facebook integrations allowing sellers to easily share products via social media in addition to their website and new in-product dynamic recommendations based on a customer's industry that will help them get more traffic and bookings.
GoDaddy completed a secondary offering of 11.6 million shares of its Class A common stock sold by certain of its stockholders at $70.73 per share in May 2018, increasing the publicly available float.
GoDaddy appointed Caroline Donahue and Ryan Roslansky to its board of directors. Ms. Donahue, former Chief Marketing and Sales Officer at Intuit, and Mr. Roslansky, Senior Vice President of Product at LinkedIn, bring deep knowledge and leadership in global marketing, sales, product and customer experience.
Balance Sheet
At June 30, 2018, total cash, cash equivalents and short-term investments were $828.5 million, total debt was $2,469.8 million and net debt was $1,641.3 million.