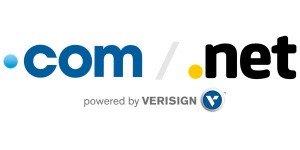 Akram Atallah, President of ICANN's Global Domains Division, sent a letter to Patrick Kane, Senior Vice President, Verisign, Inc., confirming the extension of the current implementation deadlines for the Thick WHOIS Consensus Policy for .COM and .NET.
Patrick Kane requested a 1-year extension from ICANN last month.
The ICANN Board reviewed this matter on 13 May 2018 and passed a resolution to extend the implementation dates with the goal of providing additional time for ICANN org and the contracted parties to more clearly understand how the Registration Directory Services (RDS) may be affected by the European Union's General Data Protection Regulations (GDPR).
Following the ICANN Board resolution, the new implementation dates are as follows:
30 November 2018: Registry operator to begin accepting Thick WHOIS data from registrars for existing registrations.
30 April 2019: All registrars must send Thick WHOIS data to the registry operator for all new registrations in .COM and .NET.
31 January 2020: All registrars are required to complete the transition to Thick WHOIS data for all registrations in .COM and .NET.
With the additional time ICANN will continue to facilitate discussions between Verisign and the Registrar Stakeholder Group to reach an agreement on the necessary changes to the relevant
Registry Registrar Agreement to implement the Thick WHOIS Consensus Policy for .COM and .NET.