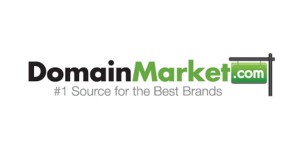 Mike Mann talked on Facebook how he goes about repricing 150,000 of his domain names.
Prices for most of his domains are going down but prices for the best ones are going way up:
"In repricing 150,000 domain names the best ones are going way up, but most are going down; some are going way down like schools and churches and .org nonprofits, etc; I feel like I'm doing them a favor, but not really because they won't buy the names at all unless they are dirt cheap."
When asked "How much of the price is gut feel? And how much data backed?" he replied:
"the final is always gut but I have all the data to be correct"
Here are some other Mike Mann's quotes from the past few days:
"Now is the time to get real pissed at the snake oil sales companies that convinced you to "invest" in new gTLD domain extensions."
"Think of buying a super premium .Com for your company like insurance. It insures your branding won't suck."
Mike Mann had a "fight" last week with Andrew Rosener over quantity and quality in domain name portfolios.