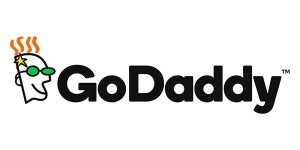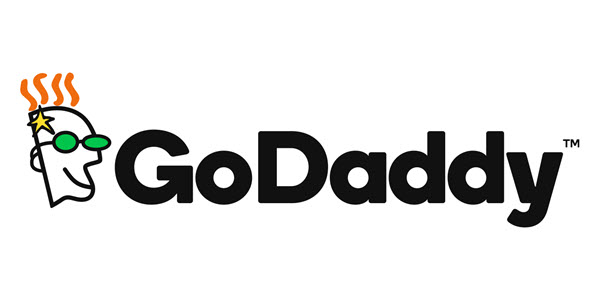 GoDaddy made 3 videos that give everyone a sneak peak inside the offices of GoDaddy and listen to the people that work in the biggest domain name registrar in the world.
The videos were shot in 3 different office locations in the US:
Sunnyvale, California
Tempe, Arizona
Cambridge, Massachusetts
You can watch the 3 videos here:
Sunnyvale, CA
Located in the heart of Silicon Valley, GoDaddy's Sunnyvale office offers employees perks like catered lunches, go-karts and even a climbing wall.
Tempe, AZ
GoDaddy's Tempe location is an amazing place to work. From outdoor basketball courts to go karts and made to order lunches. GoDaddy strives to create a work environment that makes it fun to come to work.
Cambridge, MA
GoDaddy's Cambridge, MA office is a place where the employees work hard and play hard. Whether it is collaborating with colleagues on a big project or competing in the office pingpong tournament GoDaddy's Cambridge office gets it done.