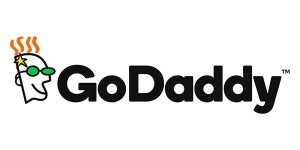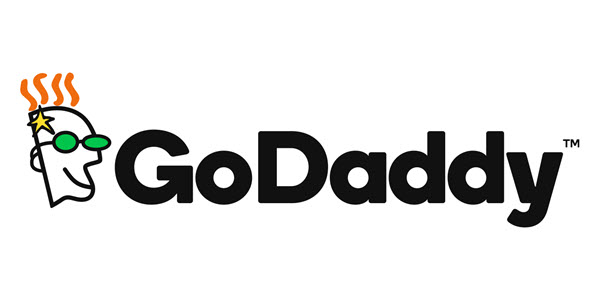 GoDaddy published today a new eBook, The Significant Seven, to help people learn about seven online essentials that will boost their web presence into the upper echelons of the internet.
The Significant Seven tackles 7 must-have online tools and skills to compete in today's digital landscape:
Custom domain
Your business's online identity starts with a custom domain. Get tips for choosing a domain that really represents who you are and what you do. Learn about the new industry- and geo-specific domain extensions. And find out how to protect your domain from digital-age banditos.
Professional email
Hitch your custom domain to a professional email address — it'll instantly put you a notch above the competition using a free email service. Learn why consumers place more trust in small businesses with domain-based email addresses. Get tips for writing professional emails, and much more.
Mobile-friendly website
Now that you're driving people toward your business online, rope 'em in with a website that looks as great as it performs. Use our website planning worksheet to map out a site that will do your business proud. Explore your website building options. Get the skinny on eCommerce sites. And see why mobile responsiveness matters now more than ever before.
Search-friendly web content
Remarkable web content shows as well as tells (think video) and is optimized to attract the attention of search engines like Google. From an overview of different kinds of content to a copywriting primer and content creation worksheet, The Significant Seven will get you itching to start creating content that kicks ass. Plus, you'll learn how to optimize it for search engines and find quality images online that won't cost you an arm and a leg.
Accurate online business listings
If you're already in business, you're likely listed on sites like Google, Yelp and Foursquare. But do those current listings paint a fair and honest picture of your small business? Learn what to look for and which tools can help you herd those online business listings.
Effective email marketing
Are you looking at every email you get as a lead? Learn the email marketing ropes — including how to plan your first email marketing campaign, build an email list, and use email marketing software that suits your business's unique needs.
Active social media
Smart use of social media sites like Facebook can help you connect with your customers, showcase your products and services, and get deep insights into people's behavior and how they react to an idea or offering. In The Significant Seven eBook you'll find tips for choosing social networks that can benefit your business, writing social posts, managing your social accounts, and more.
The 109-page ebook was written by Art Martori. You can download The Significant Seven eBook here.
Watch a short video about the ebook here: