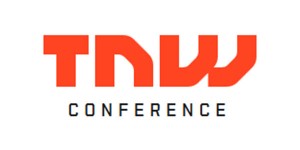 The Next Web (TNW) published the so called aftermovie of the 2016 conference. 10,000 attendees per day made TNW Conference 2016 into a Coachella for co-founders and coders alike.
I attended the conference and I really enjoyed it and learned quite a few new things. It was one heck of an experience.
You can read my articles on the conference and watch the newly published conference video below.
The Next Web (TNW) Europe Conference – Day 1