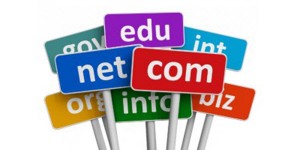 I got an inquiry for a 4 letter first name .org domain name. I quoted a high 4-figure price and never heard back. I believe my price was appropriate for the domain name if you consider it is short, a common first name and was registered in 1999.
After a few days I send a reminder email:
Hello again,
Any further thoughts on this ****?
The buyer sent this reply:
Hahaha
Nope
If it were $8 maybe I would have thoughts
Sorry, but I could not help myself so I replied:
Dear ****,
get that $8 and buy reality magazine.
And his reply was:
I have a subscription already though
I didn't continue with this any more. Of course the name of the "buyer" was the same with the domain name and he was probably goofing around when bored.
People must understand that domain name owners are not GoDaddy in 1999. If you are a buyer and you have a $8 budget just go to GoDaddy (in 2016) and register an available domain name. Stop wasting people's time.