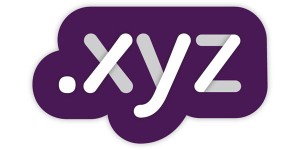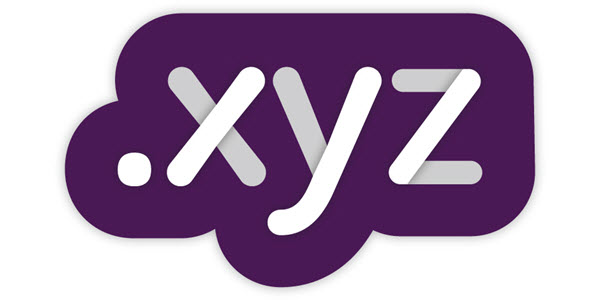 The .XYZ registry decided to blow more than a million dollars in 2 days to boost they registration numbers. Also a new renewal deal with West.CN and .XYZ domains comes to light.
.XYZ $0.01 Domain Name Promotion
XYZ registry is running this promotion for the past couple of days offering $0.01 .xyz domain name registrations. Yes, that is $1 for 100 newly registered .xyz domains.
.XYZ went from about 2.85M domains to about 3.65M domains in about a day adding about 788,173 domains according to namestat.org.
People are buying all sort of crap domains like NNNNNN.xyz, LLLLL.xyz or even CCCC.xyz.
Do you know what happens to extensions that offer free or nearly free domains? They become spam/scam heavens and people think they are worthless.
I bet they will go over 1M new domains before the promotion is over. That means that the XYZ registry will have to pay $0.25 for each domain to ICANN. That is the ICANN fee paid from registries for each registration or renewal year. That would be $250,000 for 1 million registrations.
On top of that you have to add the fee that is charged by the .xyz backend provider that is CentralNic. Although there is no information that I know of on how much the backend fee per domain name is, I guess it is at about $1 per domain. Because .xyz has such a big volume compared to other New gTLDs I suppose they could get 50% off. So my guess is that the .xyz backend provider fee is $0.50 per domain. That is another $500,000.
Now we must factor in the placement fees paid by the XYZ registry on various registrars. It costs to be on the front page of registrars. I will also put a modest figure here of $250,000. (I will not even get into the whole Network Solutions deal and its chances to be happening again in this particular promotion. But it could be happening somewhere else. See below.)
So that is a total of 1 million dollars spent by the XYZ registry so it can add 1 million registrations in a couple of days. (This number could easily go to 2 million or even higher. My numbers are very modest and factor in big discounts from the backend provider and the registrars.)
Maybe it is not that bad in terms of marketing. You get a lot of publicity, you pump the numbers and you hope that some suckers renew their domain names next year. Either because they are on auto-renew or because the registrants have no respect for their money.
In order for .xyz to make their money in 1 year back they need 1/3 of the 1 million domains to be renewed. (at $3,00 wholesale)
I am not sure what people expect from these 1 million domain names. Probably to win the lottery. Let's just say that there were some .xyz domains worth registering for resale when .xyz was launched 2 years ago. How many domains do you think that are worth more than reg fee ($0.01) are left by now? 5? 10? Yes, people do like the lottery odds. Good luck with that.
Here are some other interesting ways to blow a million dollars in a day.
WEST.CN .XYZ Domain Name Renewal Deal
BTW, Daniel Degari, XYZ CEO, visited west.cn and discussed with West.cn 's CEO He Xiaojiang about .XYZ 's development in China. Discussion topics were about .XYZ 's MIIT approval, renewal fees and domain names misuse.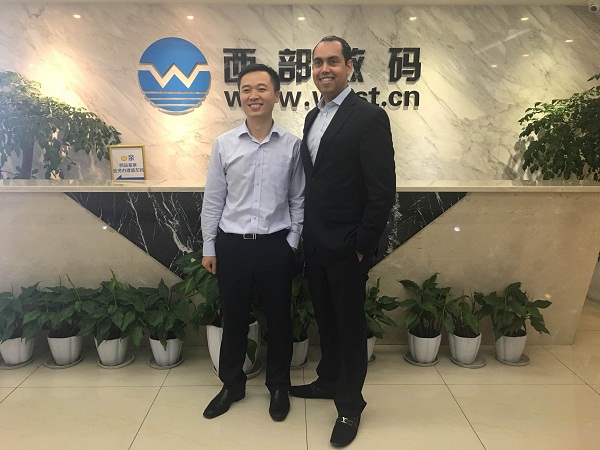 .XYZ Registry explained that their renewal fee is the same internationally, and West.cn understands it. To maintain the leadership position in the New GTLD market, and to return the favor to the domain investors who have supported West.cn, West.cn 's CEO Mr. He decided to put in more than 10 million RMB to help the renewal fees.
The renewal help fund is over 10 million RMB, and it starts in mid-June. At the same time, .XYZ 's investors are going to get high rebate back from West.cn so that they can get very low renewal fees. After rebate, renewal fee is within 18 RMB. The period is until 2017 year end.
Is it really West.cn putting the 10 million RMB (1.5 million dollars) to support renewals at 18 RMB ($2.73)? Hhmmm… I bet XYZ has no comment on this deal but I am sure bet the other registrars would be really angry if they find out.