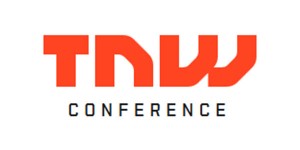 Second day at the The Next Web (TNW) Europe conference was as good as the first day. I think there were even more people attending the second day and final day.
People in Amsterdam sure like their bicycles and their lockers:
I finally found the Uniregistry booth. I don't know how I missed it the first day…
Jeff Sass was for a second day speaking to people about .Club and new domain names. I bet he found some buyers for some premium .club domains!!!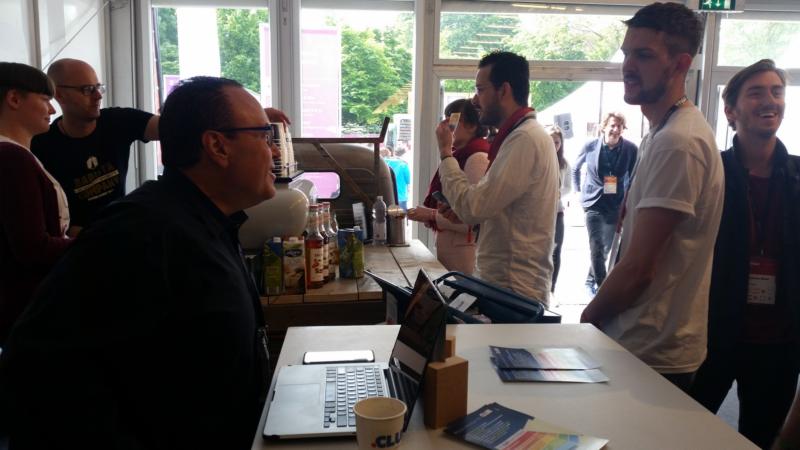 There were again 6 stages active at every time with different themes and speakers. Some had a different theme from the first day and some the same.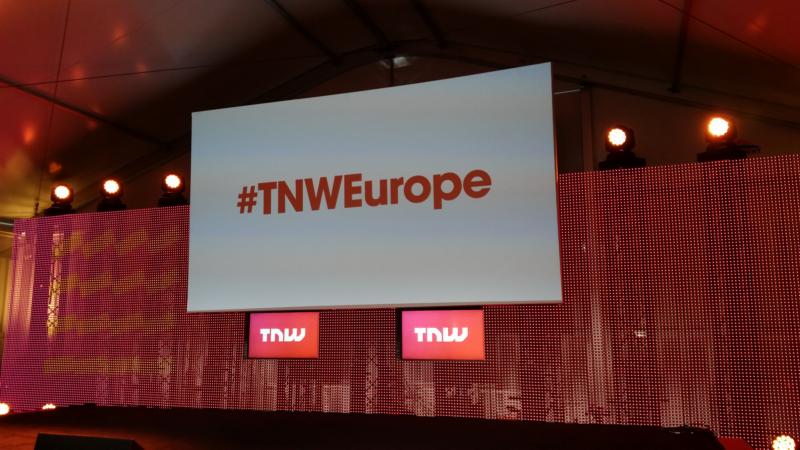 Here are some of the sessions I attended on the 2nd day:
Jonathan Rochelle, Google Drive
Making a Product means Making Decisions
Leo Widrich, Buffer
Building Company Culture at Buffer: Radical Transparency and Experiments
Peter Sunde, The Pirate Bay
Technology is neither good nor bad: you are
Bill Buxton, Microsoft
Socializing technology for the mobile human
Gillian Tans, Booking.com
Building a Hospitality Behemoth, in conversation with Patrick de Laive
Werner Vogels, Amazon
Does AI make Apps Evil? – Create smart applications with Machine Learning
John Underkoffler, Oblong
New UI as Professional Superpower
Harold Goddijn, TomTom
The Future of Transportation & Autonomous Driving
Casey Neistat, Film Producer
Internet Famous: the Future of Media
Ryan Holiday, Bestselling Author
The Obstacle is the Way
David Allen, Getting Things Done
Game-changing Innovations
Harold Goddijn from TomTom talked about self driving cars and their future.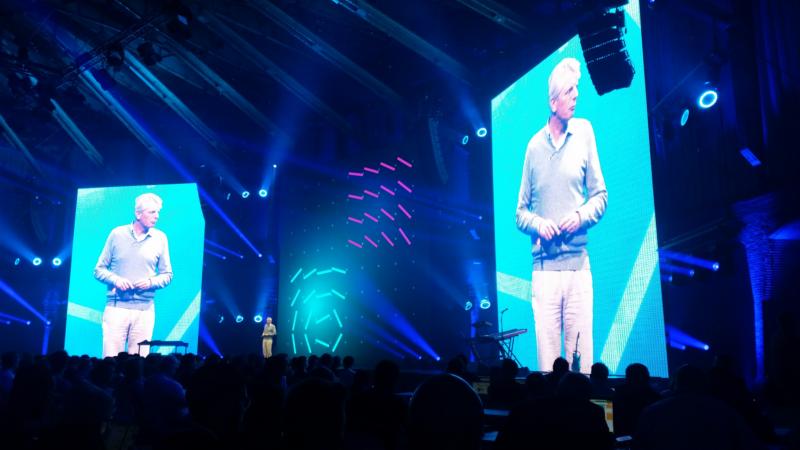 Peter Sunde gave a very interesting and inspirationl talk and he also talked about self driving cars.
Many of you will probably recognize Casey Neistat. He has over 3 million YouTube followers.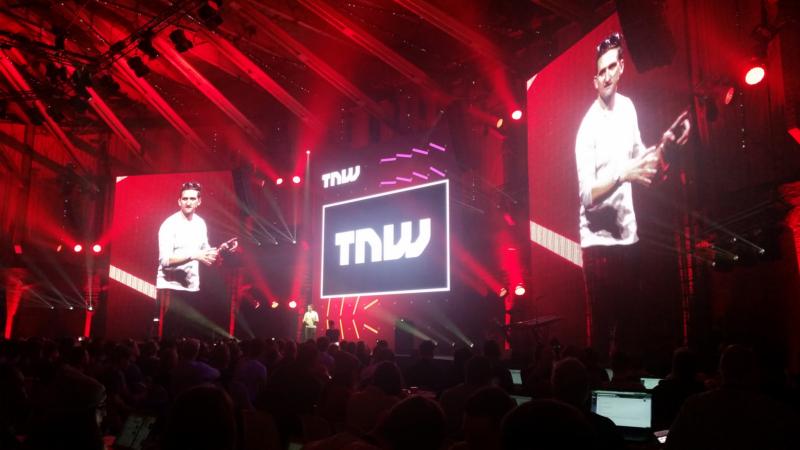 He came to the conference by wakeboarding in the Amsterdam canals in a tux. And he made the YouTube homepage with this video!

And here is a company that likes domain names and it shows. Takeaway.com has built an empire in Europe on their many .com and ccTLD domain names.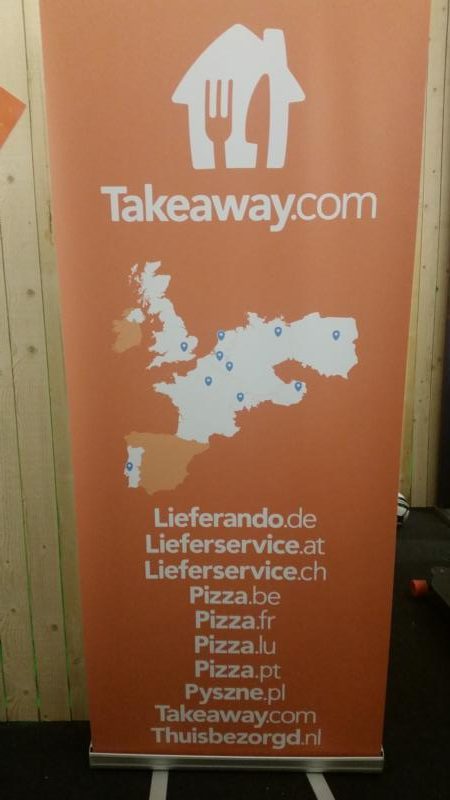 I know Radix representatives and Michael Gilmour were at the conference but I didn't manage to find them. I will catch up with them at Domaining Europe 2016.
Live coverage of TNW Europe conference was offered on a .ONLINE domain. Visit tnw.online for more.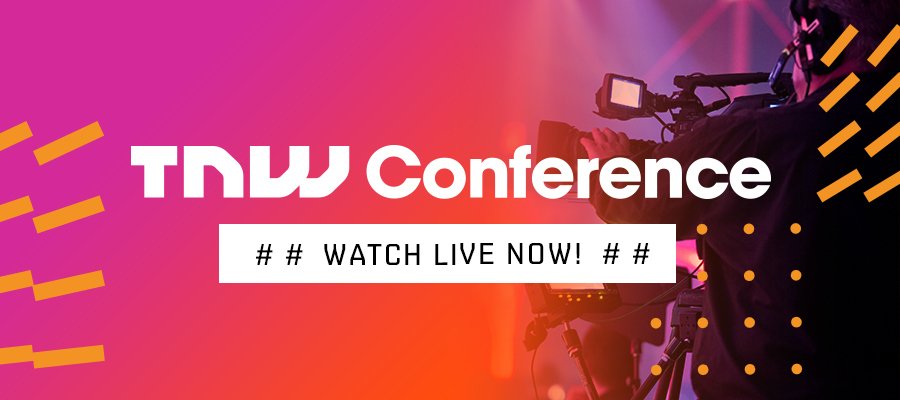 Click here to see photos from the first day of The Next Web Conference.