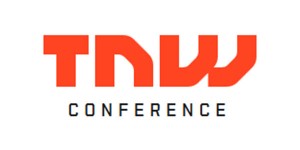 First day at the The Next Web (TNW) Europe conference was intense. Registration was easy and fast and the location is amazing.
TNW has been in the same location for the last 5 years, but they have just scaled up a bit. This year's conference terrain is 3 times larger than last year. The conference is situated in a big part of an Amsterdam park.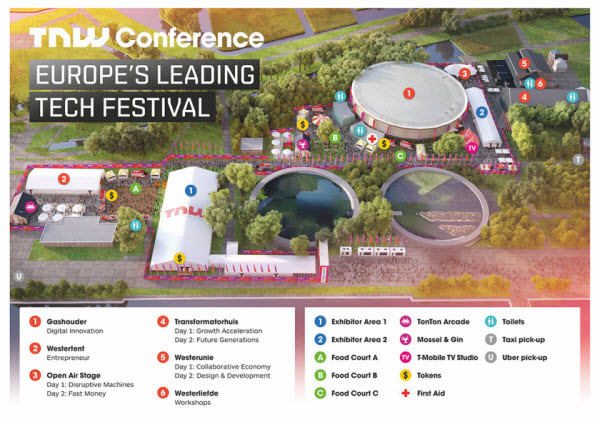 The crowd was huge (about 9,400 people are attending, up from 3,500 last year) and so was the main stage.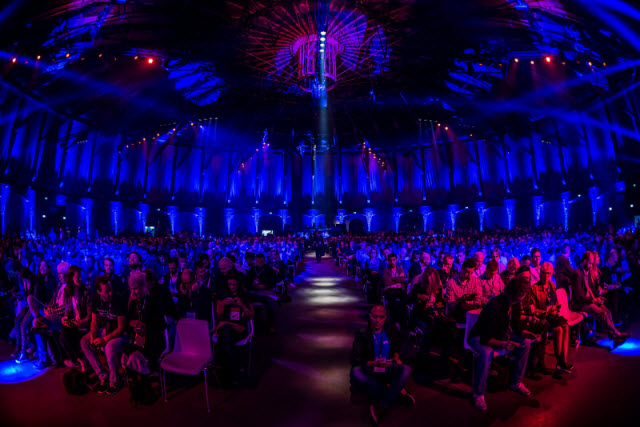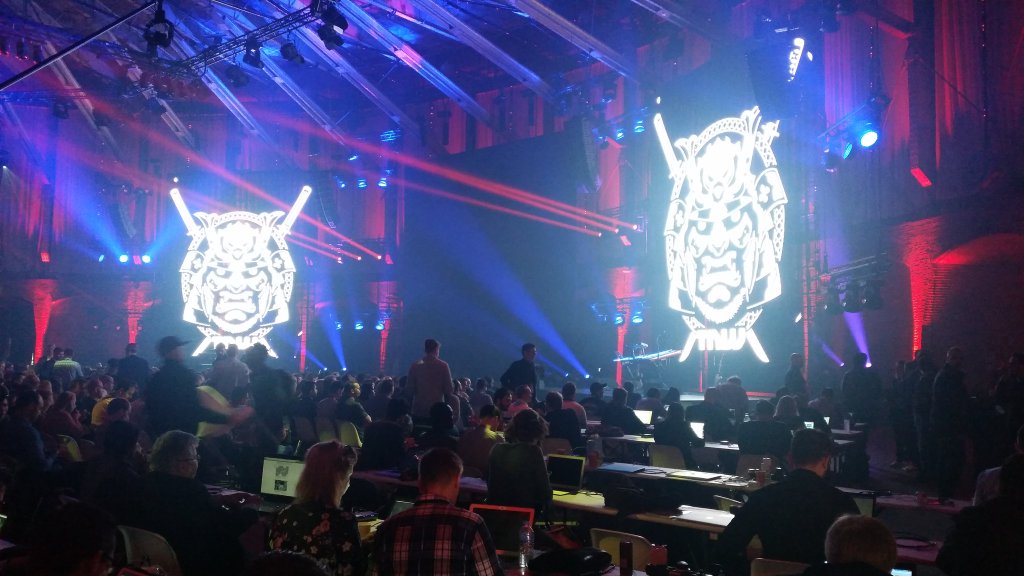 There are 6 stages active at every time with different themes and speakers. I particularly enjoyed the GROWTH ACCELERATION stage.
Here are some of the sessions I attended:
Julie Zhuo, Facebook
Building with creative confidence: the three questions to always ask in a product review
David Mattin, TrendWatching
Become a trend-driven innovator
Rashik Parmar, IBM Cloud
When everybody becomes digital, then what?
Stacy Brown-Philpot, TaskRabbit
The Future of Work
Pam Webber, 99designs
How to successfully implement marketing strategies in your startup?
Daan Weddepohl, Peerby
What's ahead for the Collaborative Economy?
Mark Josephson, Bitly
The importance of owning customer experience
Or Offer, SimilarWeb
Growth Champions
Some of the ideas that the speakers above shared that can be applied in the domain name industry include trends, email marketing, email follow up templates, surveys, web analytics and many more.
The conference also has 2 exhibitor areas that are nicely organised with enough booths to keep you busy.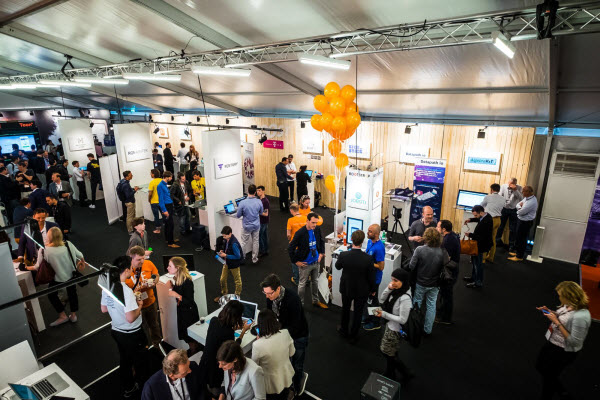 .Club is present at The Next Web conference offering coffee and educating people about new domain names.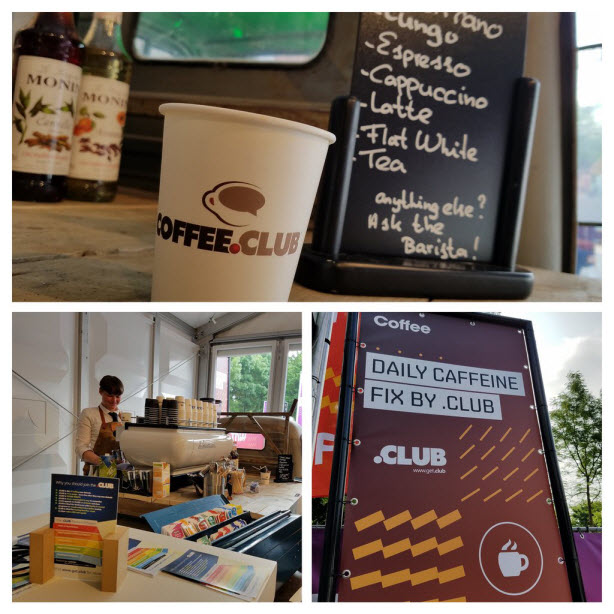 I haven't so far found a representative or a booth from Uniregistry, Radix and .Me that are also sponsoring the event.
Live coverage of TNW Europe conference is offered on a .ONLINE domain. Visit tnw.online for more.