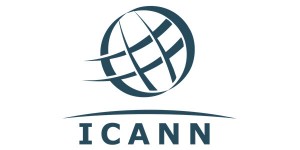 Göran Marby, the new ICANN President and CEO, gave an interview to Brad White, ICANN director of communications.
Göran Marby was the Director General at the Swedish Post & Telecom Agency in Stockholm, Sweden before joining ICANN.
Göran Marby replaced Fadi Chehadé at the Internet Corporation of Assigned Names and Numbers (ICANN).
Watch here the video interview: