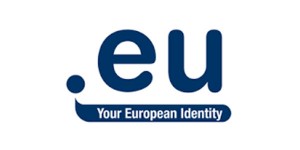 On 7 April 2016, .eu domain names celebrated their tenth anniversary.
Since 2006, EURid, the .eu managing registry has offered the .eu extension to residents of the European Union (EU) and the European Economic Area (EEA) as well as implemented solutions in order to have a safe and stable European online extension.
To celebrate this milestone, EURid launched a brand new website at eurid.eu. Eurid.eu is the only registry website represented in the 24 official EU languages.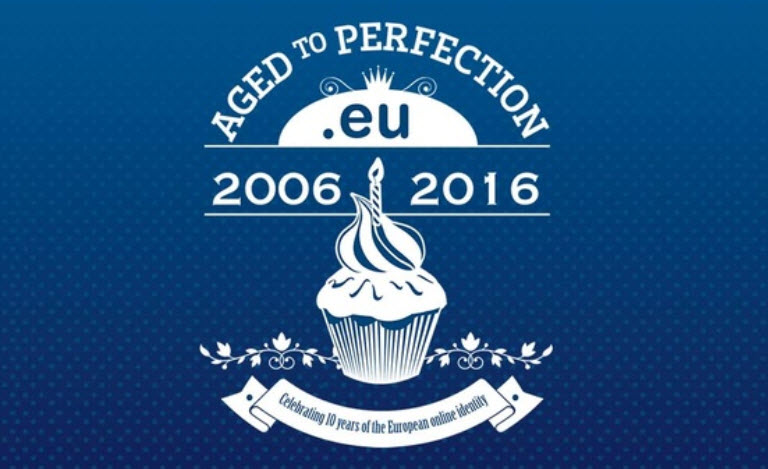 EURid is also releasing a special anniversary edition of their online magazine, .eu illustrated. ".eu Illustrated" showcases a number of .eu testimonials and demonstrates how the domain name extension has helped businesses expand across various EU and EEA markets. You can view of download the latest issue here. Previous .eu publications can be found here.
The anniversary issue includes exclusive interviews with the vice president of the European Commission, Mr. Andrus Ansip, as well as a coveted member of the European Parliament, Vivian Reding.