.London has joined forces with .NYC, the official web address for New York City, for a special social media campaign to help drive awareness of city-based Top Level Domain names. The campaign will run globally with other key cities, including Sydney, Melbourne and Berlin, for five weeks across Twitter, from 21st March – 22nd April 2016.
Currently over 30 cities have their own domain name, such as Tokyo, Moscow, Quebec and Miami, with many more planning to go live. The city-based website extensions give businesses and individuals the chance to create a stronger link with their home city and tell the world where they do their business.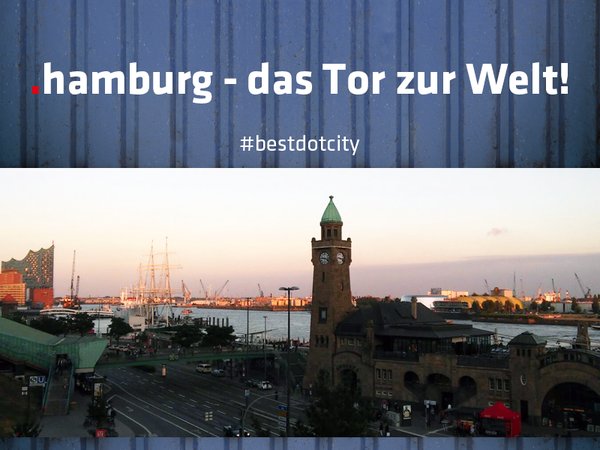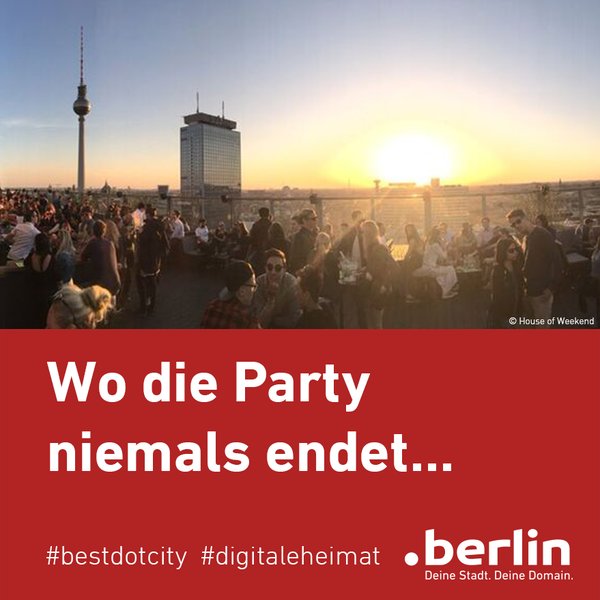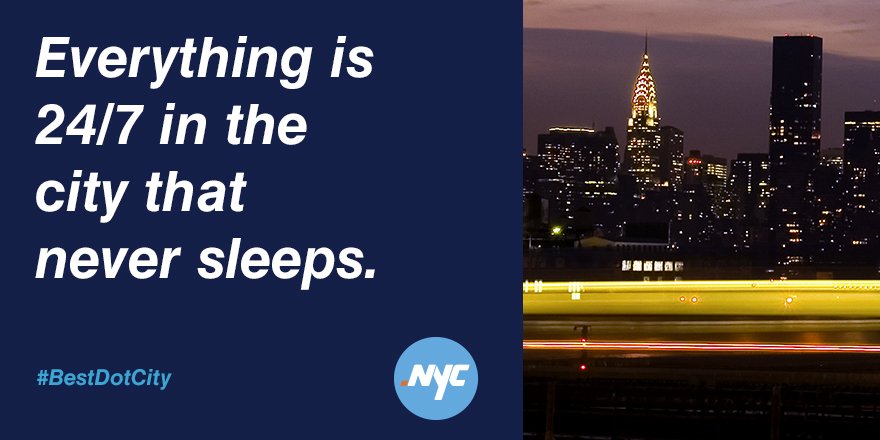 During the campaign each participating city will post unique facts about what makes their city great. Dot London are additionally be giving away weekly 'London Experience' prizes to some of the capital's top attractions that have Dot London web addresses, including the Natural History Museum and London Duck Tours.
Dan Hill, Head of Dot London, said: "This is a great opportunity for us to work with the other global city domain names. The campaign has been created to not only highlight what makes our cities so great, but also show why people should be proud to be associated with them by having their own city-based web address, like Dot London."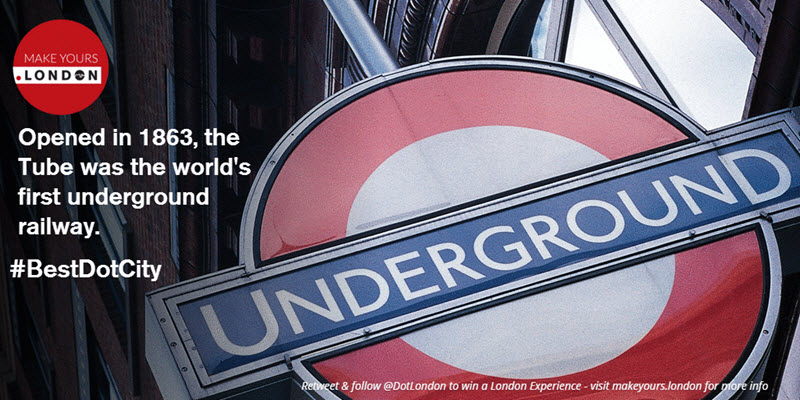 The London Experience prizes up-for grabs include:
• Natural History Museum's Sensational Butterflies family ticket (two adults and up to three children). Enjoy a perfect family day out wandering among hundreds of free-flying moths and butterflies from around the world, at the Natural History Museum's tropical butterfly house. For more information visit www.nhm.london.
• Goosebumps Kids at The Vaults family ticket (two adults and two children) and the chance to meet members of the cast, in association with www.Tickets.London. Journey through the dark, abandoned vaults under Waterloo and walk the knife's edge of fright and fun in this spine-tingling promenade show, brilliantly reimagined from the classic tales of R. L. Stine. For more information about the show visit www.goosebumpsalive.com.
• London Duck Tours family ticket (two adults and two children or one adult and three children). Hop aboard one of London Duck Tours' distinctive yellow vehicles and enter the wonderful world of amphibious travel. See the world famous sights of London, learn interesting facts about the city, and be entertained with an action packed live commentary before the thrilling splashdown onto the river Thames. For more information visit www.ducktours.london.
To have the chance of winning the London Experience prizes follow @DotLondon and tweet using the hashtag #BestDotCity. Retweets of all @DotLondon #BestDotCity tweets will count as an entry. Winners will be chosen randomly.