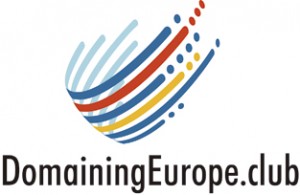 Last Friday the first Domaining Madrid 2015 was held.
It has been the first event of a planned Road-Show for 2015-2016 .
Verisign , .Club and Blacknight sponsored this event which made it possible that Domainers, Online-Marketers, Registries and Registrars met and discussed new Domain extensions and their possibilities.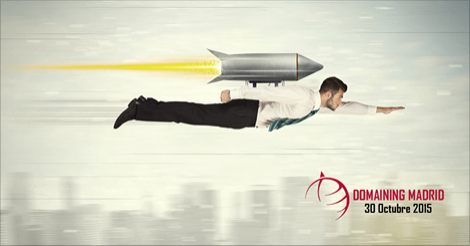 The next city for the Road Show will be Barcelona on the 13th of November.
More details find here: www.domainingbarcelona.com.
If you want to co-host an event like this in your town, please contact Dietmar Stefitz.
Dietmar Stefitz is also working on a Crowd funding project for Domainers. If you are interested in joining the crowd-funding group of the club, contact him.