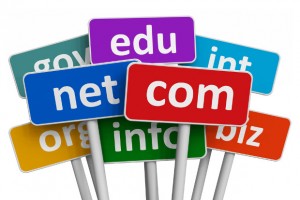 This is the power of domain names that some people don't understand or pretend not to understand.
I got an inquiry for one of my domain names, AthensTaxi.com, the other day. Now that I also own AthensTaxi.gr, I can write the story.
I replied to the inquiry with what seemed to me a modest quote only to be counter offered with "Actually we don't have so much money.What about 50€?".
Really? 50€ for a domain name registered in 2004 that will make you at least 50€ more in a week for a single taxi?
No, thanks. This is actually an insult. Because either you have no idea what domain names are worth and what value they can bring to your business or you didn't have any money but decided to inquire nevertheless and waste my time.
Or you know the value of the domain but you were looking for an owner that is part of a charity or stupid enough to sell you this domain for 50€ and lose some money in the process.
This is the equivalent of me coming to your taxi and offering you 100€ for your car and taxi license. I bet that if did that you would tell me to f**k off or threaten me.
But this happens daily with thousands of inquiries. Maybe domain name owners should start responding either by swearing or by educating "buyers". I am not sure what is best because 99% of the "buyer's" think they know what they are talking about despite referring to a domain name as an IP address or similar.
I know that taxi licenses are worth thousands here in Greece and together with a car will set you back at least 50,000 Euro just to get started. And you want to spend 50 Euro for your domain name? A domain name that will easily bring you 10 Euro of pure profit per day. And this is really a very low end estimation.
Taxis are big business in Athens. Especially with the 20 million tourists that arrive in Greece every year. The fare from Athens airport to Athens centre is: Day time (05:00-24:00) 35 € and Night time (24:00-05:00) 50 €. There are 14,000 licensed taxis in Athens.
And of course this 10 Euro estimation is for a single taxi owner. I did a very brief google search and found a company with a taxi fleet of 270 cars. They are using athens-taxi.gr and radiotaxiikaros.gr. There are a lot of companies in this size. What would you think a tourist will more likely visit? A bad .gr that will probably don't know it exists as an extension or a .com?
Just imagine a small 1% increase in profit per day per car using this domain name. That would be 1 Euro times 365 day times 270 cars: 98,550 Euro. This is about 100k increase in profit. Now that I did the calculations maybe I am not asking enough for the domain name…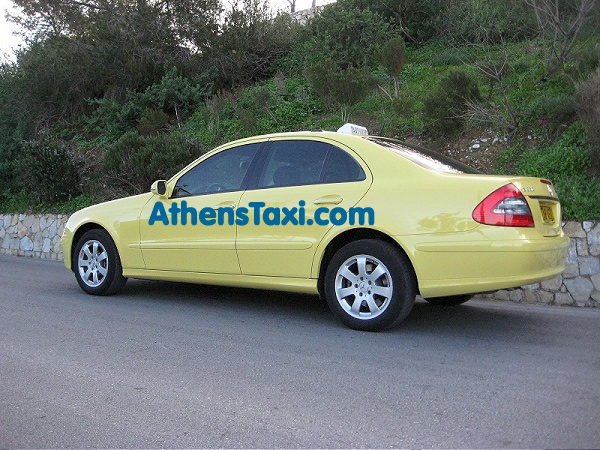 Imagine this domain name on hundreds of taxis in Athens.
This domain was just an example to explain what is the power of domains that a lot of people don't understand or pretend not to understand. And if they don't then they will fail.