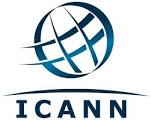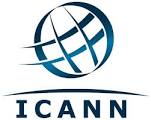 ICANN published a video featuring its strategic plan for the years 2016 to 2020.
This is an animated look at ICANN's 5-year Strategic Plan which sets forth five Strategic Objectives and sixteen Strategic Goals, each with Key Success Factors and Strategic Risks.
Watch the video here:

The full ICANN 5 year plan can be found here.