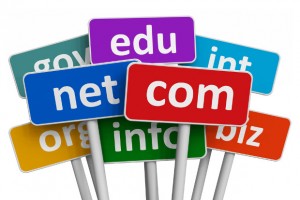 I don't know about other domain name investors but it seems that I have stopped getting receiving decent offers that don't lead to a sale.
I mean, I am still getting offers but there only 2 types. Those that lead to a sale and those that are absolutely ridiculous, laughable or plain insulting.
I can only remember one $5,000 offer on a .org that I thought of taking but ultimately refused and have a firm price at $8,000.
Buyers either make serious offers that after negotiations lead to a sale or I am just getting "take it or leave it" $10 offers on average domains or $200 offers on one-word .com domains that $150k to me.
Of course there are some domain inquiries from people that are too nice that are afraid to make a $3,000 offer when I have send them a $6k offer. And these offers can easily lead to a $4,500 sale. But I have to persuade them that I will not be insulted by this offer.
Generally people are sort of afraid to negotiate and are either too polite or plain rude.
Update: I wrote this post a couple of days ago and today the 31st of December I got an offer from a buyer that had inquired in October. He offered me $5,000 that is away from my $35,000 asking price but it is still a decent offer.