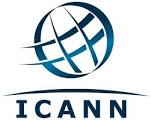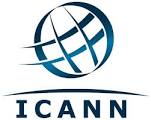 ICANN sent a notice of breach to popular web host and registrar DreamHost. ICANN notes that this is the 2nd notice of breach within four months for DreamHost for failure to investigate Whois inaccuracy complaints, and DreamHost's continued lack of timely collaboration during the processing of these and other complaints.
This seems to be rather serious with no less than eleven (11) different breaches and could result in deaccreditation of DreamHost. The breaches include whois inaccuracies, data and record keeping etc.
If DreamHost fails to timely cure the breaches and provide the information requested by 21 November 2014, ICANN may commence the RAA termination process.