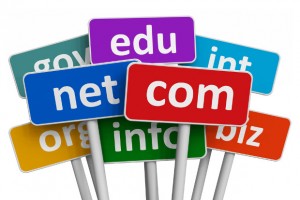 Popcorn Time App, Branded as the "Netflix for Pirates," lost control of its domain name last Thursday. Time4popcorn.eu was suspended by the EURid registry.
According to an email sent by EURid the registry explains that the domain name was suspended on suspicion that it was registered using inaccurate contact details:
"Upon verification of the contact data for your .eu domain name, we have reason to believe that your contact data is inaccurate."
The developers quickly switched their website temporarily to time4popcorn.com.
Today, Popcorn Time is back with a new domain popcorn-time.se. .Se is the ccTLD of Sweden.
They are following the example of other torrenting sites like The Pirate Bay which jumped from domain to domain in an attempt to evade domain seizures.
Popcorn Time has gathered a user base of millions of people in just a few months.